Looking back, it's clear that 2020 has been an exceptional year in many ways. It was Kempower's first year of full-scale production, during which orders have soared from 0.5 million to over 8 million, and our personnel has become an ever-growing group of electrification experts over three times the size of the team we started with at the beginning of the year.
The year 2021 will bring further expansions needed to keep up with the market demand. We are multiplying our office and production spaces and recruiting on a large scale, with a realistic aim to at least double our personnel during 2021.
My personal highlights of this year include winning the delivery project for the largest DC charging site of more than 90 fast chargers – the biggest in the Nordic countries as well as completing several other major deals. The company has made significant progress on all our main business sectors (off-highway vehicles, electric buses, and passenger cars) and initiated several promising cooperation projects. One particularly important step has been to begin developing charging solutions directly with vehicle manufacturers.
Growing enthusiasm for electricity in the Nordic countries
One of my favorite moments this year was experiencing the humming market for electric cars in Norway first-hand while setting up our first charging site for passenger cars there. The installation was still in progress, but every five minutes an enthusiastic electric motorist would appear around the corner to check if they could plug their car in! Word had spread astonishingly fast on social media, and people were curious to see for themselves how the new charging technology works.
Electric traffic is moving forward in all relevant lines of business, following the rise in responsible climate thinking across Europe. Public transport is developing in large strides in the Nordic countries, and the trend can really be seen in the townscape, as even smaller Finnish cities such as Lahti and Kuopio are investing in electric buses.
The shift is still in its early stages but has clearly reached the phase where concrete actions are being put into place—this is no longer only hype and a handful of high hopes. The demand for electric vehicle charging solutions is developing fast in Kempower's home markets of Finland, Sweden, and Norway, with a special emphasis on the Swedish market for electric buses.
Looking forward to new prospects in electric traffic
Buses have played a big role in Kempower's story so far. Cleaner and greener solutions in local logistics have a huge immediate impact on air quality and the health of citizens, as well as reducing the city's CO2 emissions. The need for change in this field is recognized, especially in Central Europe, where air pollution is a more pronounced issue.
For these same reasons, I suspect that electric trucks will be one important and relatively new market sector within electric traffic in Europe in the near future. For example, Germany has already issued firm government support for electric trucks, aiming to improve public health in cities by reducing particulate emissions caused by diesel motors. Vehicle manufacturers are significantly behind in trying to fulfill the growing demand for electric trucks—a situation that calls for decisive development.
Kempower's aspirations and ambitions for 2021
There is already an obvious demand for Kempower's forward-thinking approach to charging electric vehicles: larger charging systems with several charging points to satisfy customers' growing needs. One could almost say the time of single isolated chargers is already over. It is time to match the forthcoming market with a stronger, broader network of convenient charging solutions.
At Kempower, we aim to stay at the top of the market in terms of usability and to continue product development while staying closely in touch with actual users' needs. Our customer-oriented approach comes from straightforward, hands-on everyday experience as drivers of electric cars ourselves.
During 2020, Kempower's charging solutions have been delivered to six continents across the globe. Next year, we're looking to strengthen our foothold outside Scandinavia, especially in growing Central European markets such as Germany and the Netherlands. Experience has proven that we need to be locally present in certain projects, for example when developing electric public transport in different countries.
The year 2020 was exceptional in many ways, but we succeeded in what we started. I look forward to another eventful year in the exciting, fast-moving field of electric transport. I am grateful to be on this electric journey and observe the developing industry from such an interesting vantage point.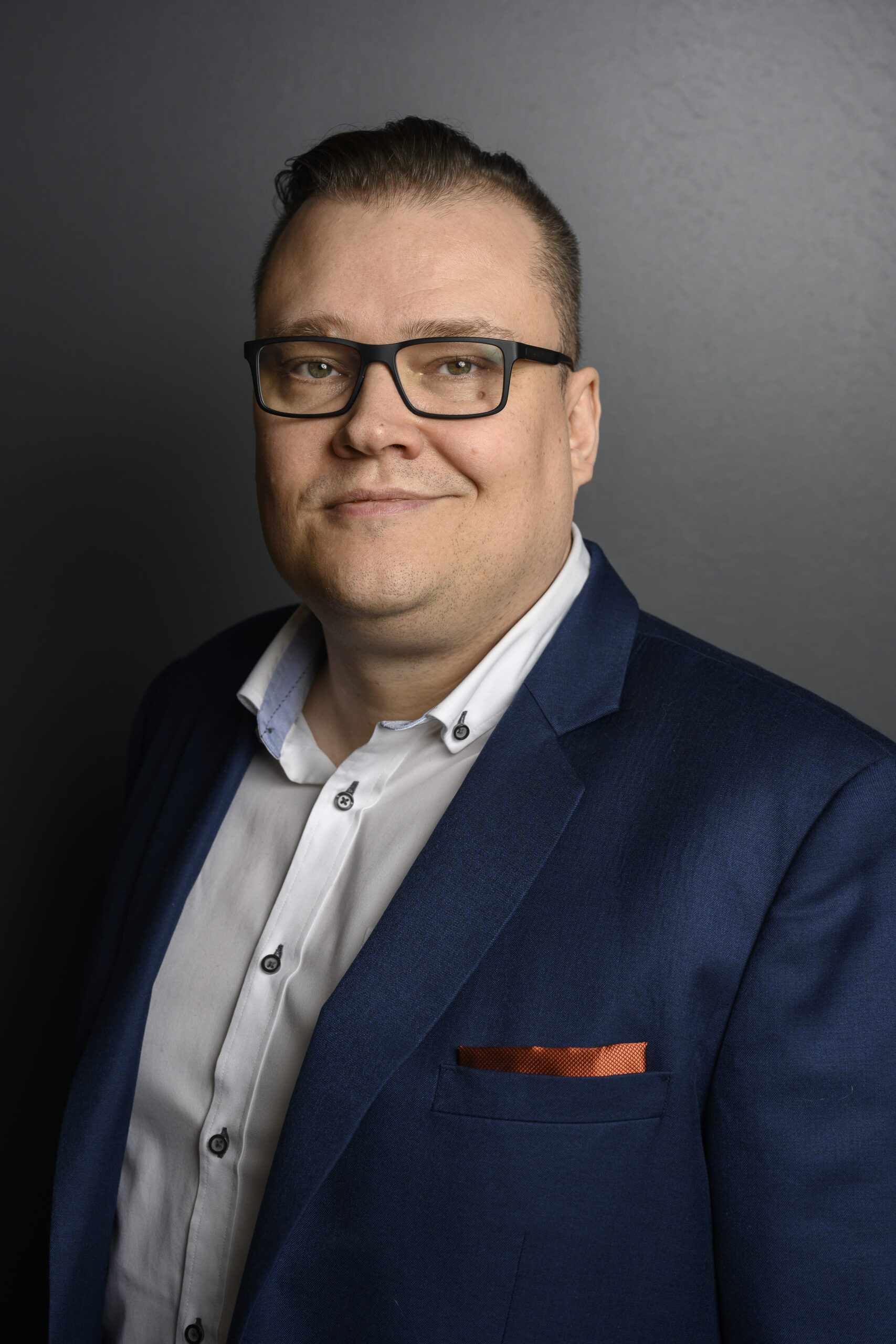 Written by
Tomi Ristimäki
Kempower CEO