Kempower establishes its presence in Asia with EV charging specialist partner, EV Connection. EV Connection, with its partner Gentari, has opened an EV fast charging hub featuring Kempower fast charging technology in Bangi, Malaysia, which is a 40-minute drive south of Kuala Lumpur.
EV Connection installed three Kempower Satellite Chargers and a Kempower Power Unit at the Bangi Golf Charge Hub. With 4 plugs available, each outlet can output up to 120 kW of power.
The location of this charging station offers customers a safe and reliable charging experience while they partake in leisure activities at the Bangi Golf Club Resort. This site is licensed by the Energy Commission and offers kWh-based pricing to enable a more equitable means of charging EVs.
As for why EV Connection selected Kempower charging solutions for this project, Lee Yuen How, Managing Director of EVC, shared:
"Kempower caught our attention with its unique designs and the charging capabilities. With just a single 200 kW cabinet, we are able to accommodate for four charging session simultaneously. Moreover, the unique miniature structure of the Kempower satellite gives flexibility in designing the charging bays, allowing us to come up with more space efficient designs."

Lee Yuen How, Managing Director of EVC
EV Connection plans to drive green mobility forward in Malaysia by improving accessibility and range confidence of EV charging infrastructure.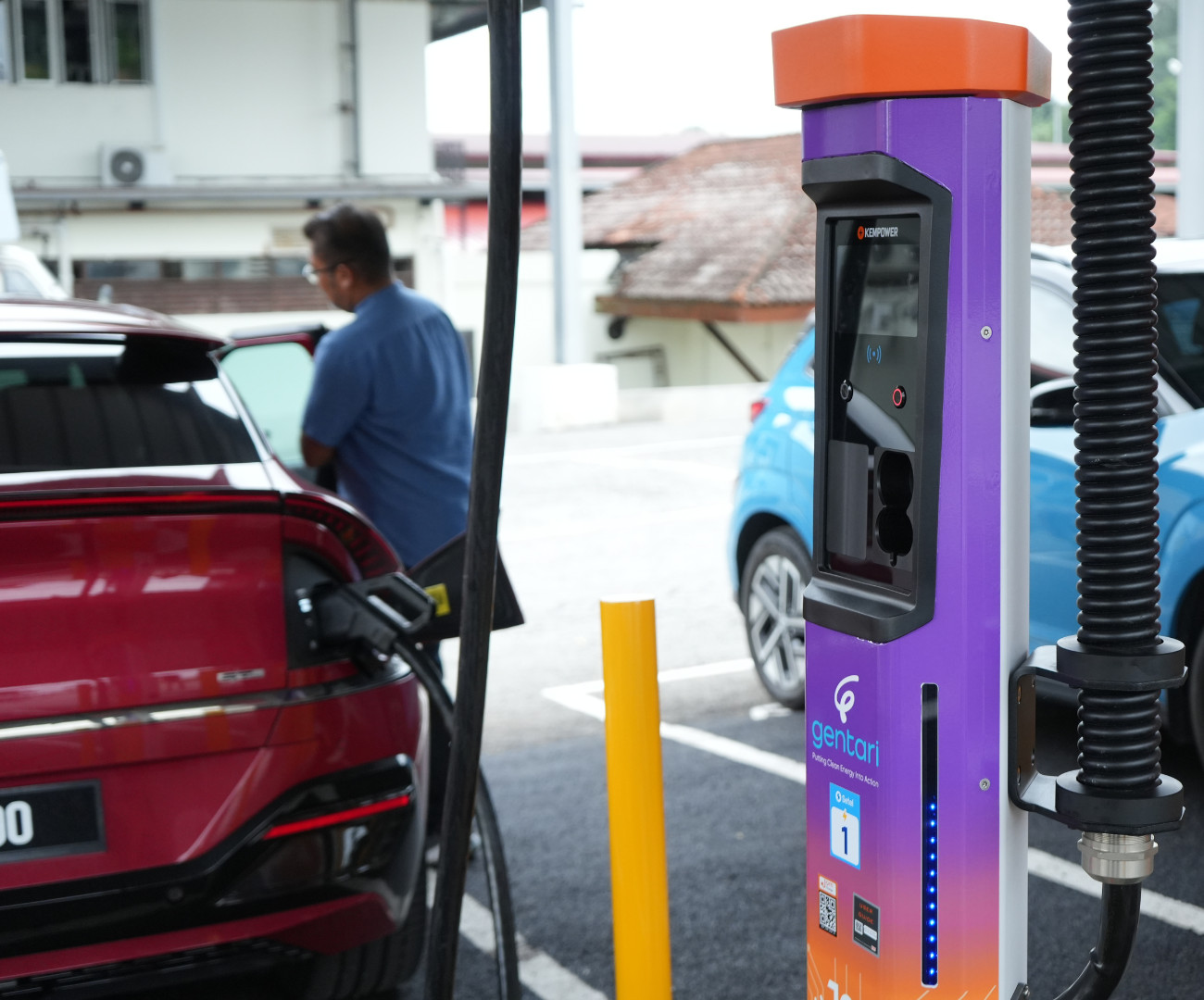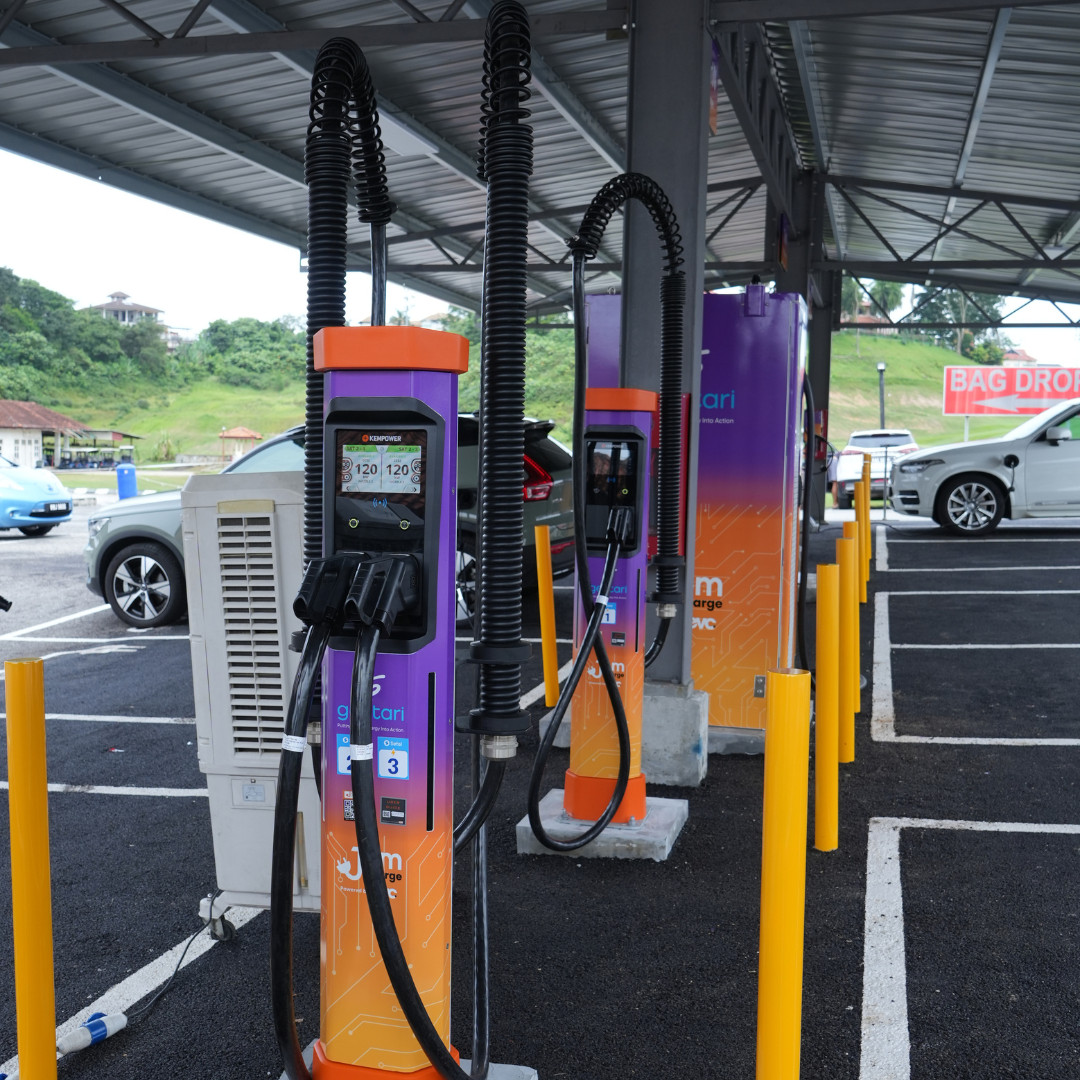 Kempower, media:
Paula Savonen, Vice President, Communications, Kempower
Tel. +358 29 0021900
About Kempower:
We design and manufacture reliable and user-friendly DC fast charging solutions for electric vehicles. Our vision is to create the world's most desired EV charging solutions for everyone, everywhere. Our product development and production are based in Finland, with a majority of our materials and components sourced locally. We focus on all areas of e-mobility, from electric cars, trucks, and buses to machines and marine. Our modular and scalable charging system and world-class software are designed by EV drivers for EV drivers, enabling the best user experience for our customers around the world. Kempower is listed in the Nasdaq First North Growth Market Finland.  www.kempower.com