Back to news
Second Greenstation charging station featuring Kempower's user-friendly rapid EV charging technology opens in Norway
Greenstation has opened its second charging hub in the Norwegian village of Byrkjelo. The user-friendly hub features a fully customized and branded Kempower satellite display as part of a system of large screens, simplifying the charging experience for drivers. The hub comprises Kempower Satellite charging systems, each delivering up to 150 kw of rapid charging power. Greenstation has connected the Kempower Satellite charging system to a battery storage, allowing a smaller electric connection on site.
BYRKJELO, NORWAY – Leading rapid EV charging technology provider Kempower has supplied its DC fast-charging solutions to Greenstation's second charging station, which has opened in Byrkjelo, Norway. The hub features a Kempower satellite charging system with 8 simultaneous outputs, each delivering up to 150 kW of rapid charging power and advanced Kempower ChargEye software, offering EV drivers an exceptional user experience. Greenstation has connected the Kempower Satellite charging system to a battery storage, allowing a smaller electrical grid connection on site.
Norway holds a market defining leadership position in the global EV market. The country has the world's highest market penetration per capita and the largest plug-in segment market share of new electric car sales, with over 86% of new vehicle registrations being zero-emission in 2021. Additionally, nearly a quarter of all passenger cars on Norwegian roads last year were plug-in EVs. The Norwegian government has set even more ambitious targets for the future, including that all new personal cars sold by 2025 should be locally zero-emission. It is also aiming for 50% of the heavy-duty vehicles on the country's roads to be zero-emission by the end of the decade.
Similarly to Greenstation's first Norwegian charging station, which opened earlier this year in Straume, the Byrkjelo hub offers an excellent user experience to EV drivers. The facility features a unique user experience utilizing synchronous co-ordination and customized branding of Kempower Satellite displays and a set of large screens. These displays show a vehicle's license plate number, enabling drivers to easily find their charger if they have already reserved one, and give charging instructions and status to the customers.
Drivers can pay for charging via credit card terminals or automatically via license plate recognition. These payment options are unique in Norway, as other charging facilities in the country typically require payment through an app or radio-frequency identification tag.
Commenting on the opening of Greenstation's second charging station, Tomi Ristimäki, CEO of Kempower, said:
"Greenstation is raising the bar for EV charging in Norway by delivering truly innovative and user-friendly solutions to drivers. Our Kempower ChargEye software makes charging simple and a pleasant all-round experience. At Greenstation hub, our chargers are integrated to a battery storage, allowing a smaller electric grid on-site and further enhancing the sustainability credentials of the charging hub."
Leanne Drøyer, Head of Greenstation, added:
"This new charging station in Byrkjelo will benefit the local community, municipality, businesses and travelers. Opening our latest charging hub in Byrkjelo means more people can benefit from an EV charging station that offers simple and predictable charging with the ability to pay by card. We're thrilled to collaborate with Kempower once again on this project, which we consider a key partner in delivering true user-friendly charging."

Leanne Drøyer, Head of Greenstation
Greenstation will shortly open a charging station at Gjøvik for passenger cars, taking its number of operational charging stations in Norway to 3. The company intends to have 10 active charging stations in the country by the end of 2023, with plans for 1000 locations globally by 2030.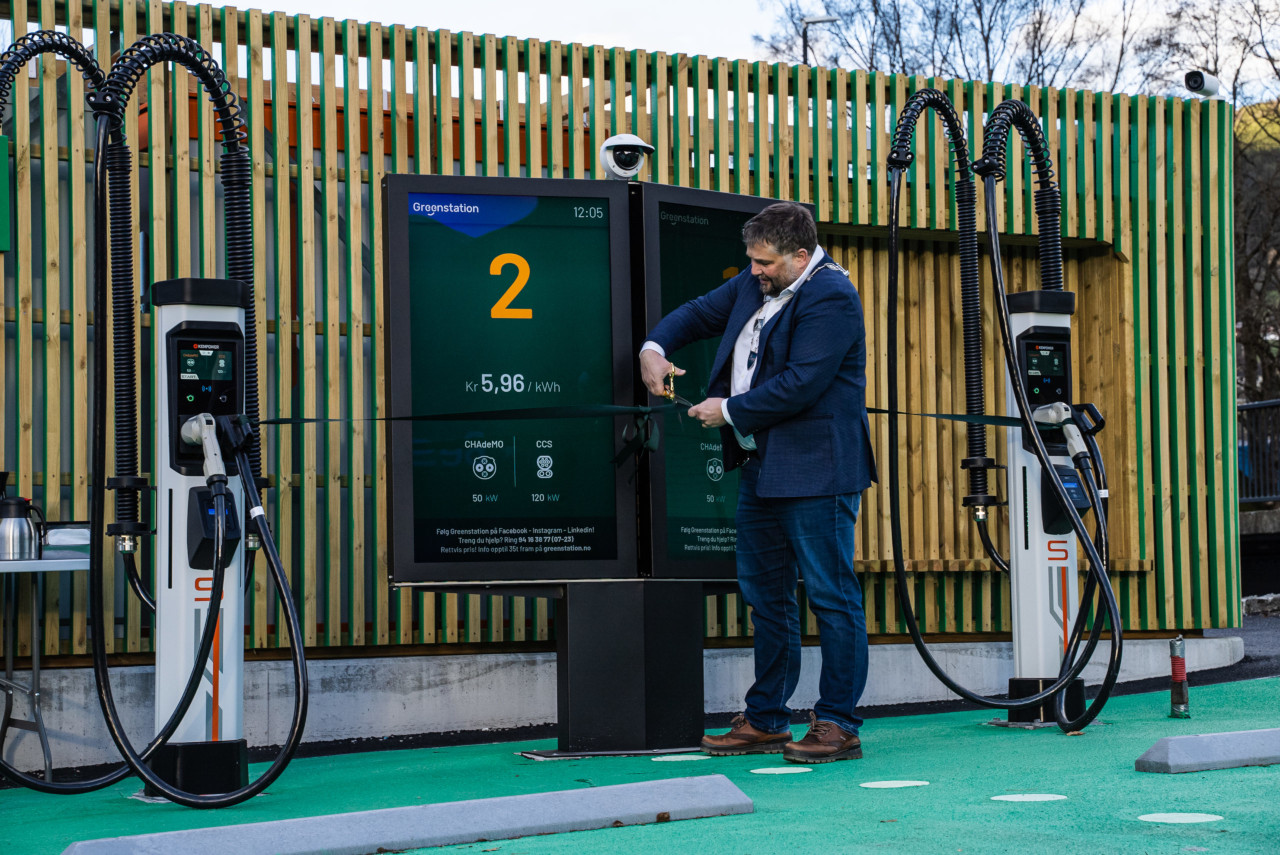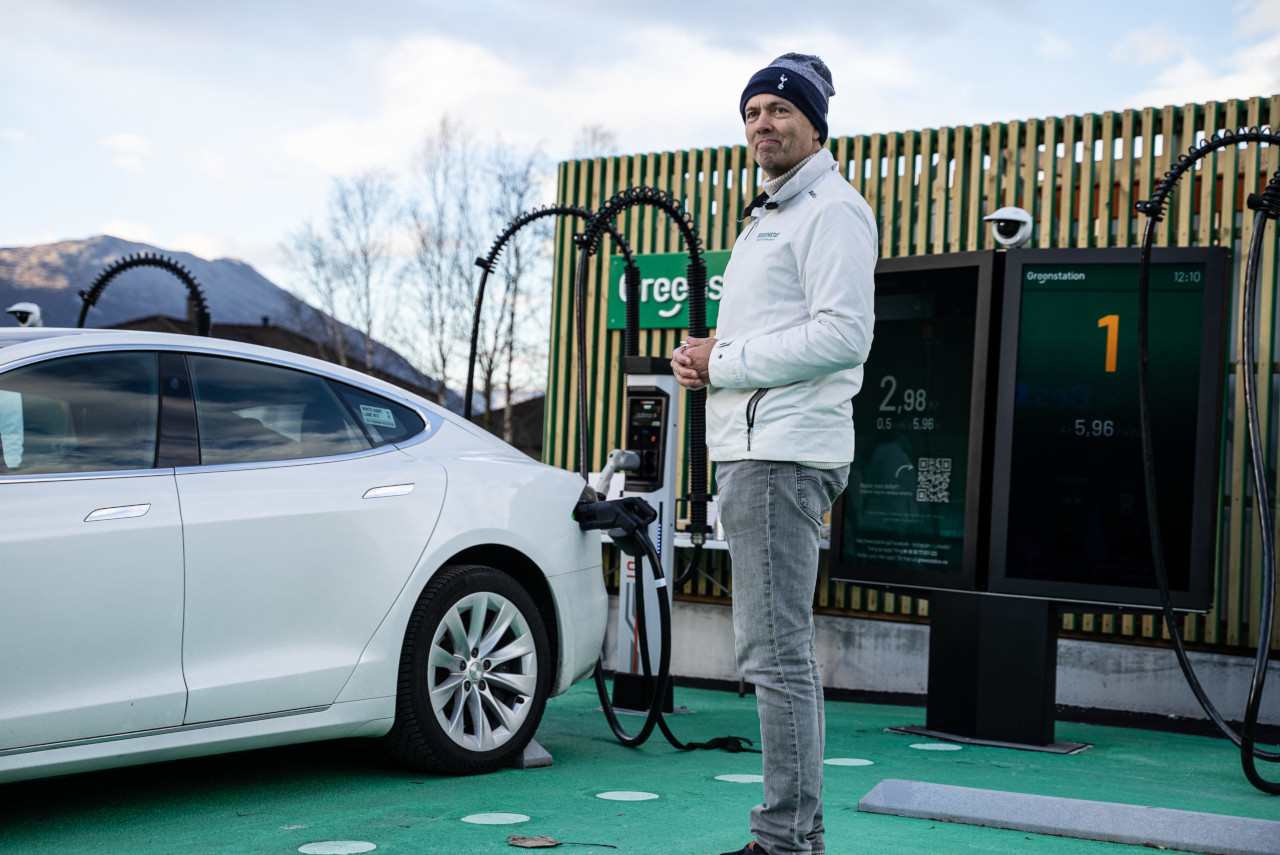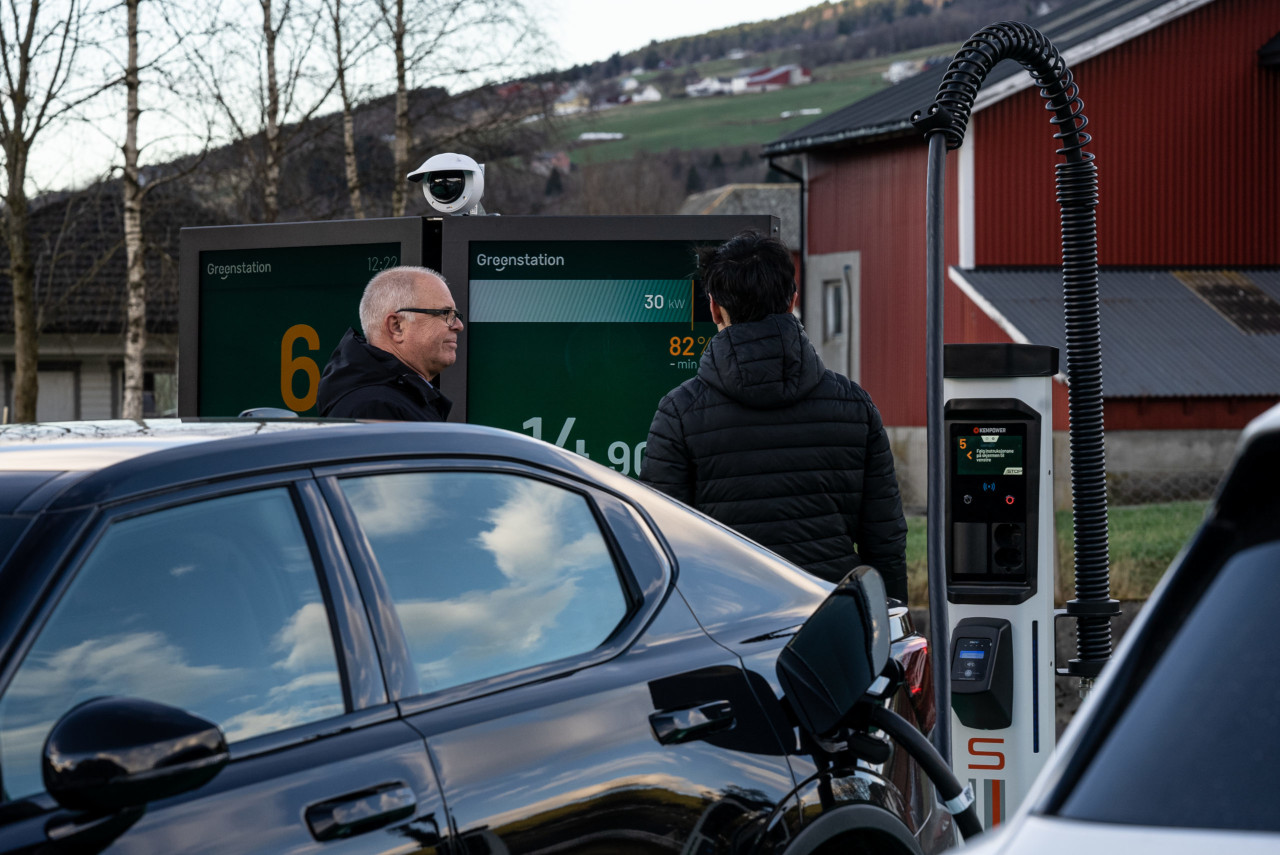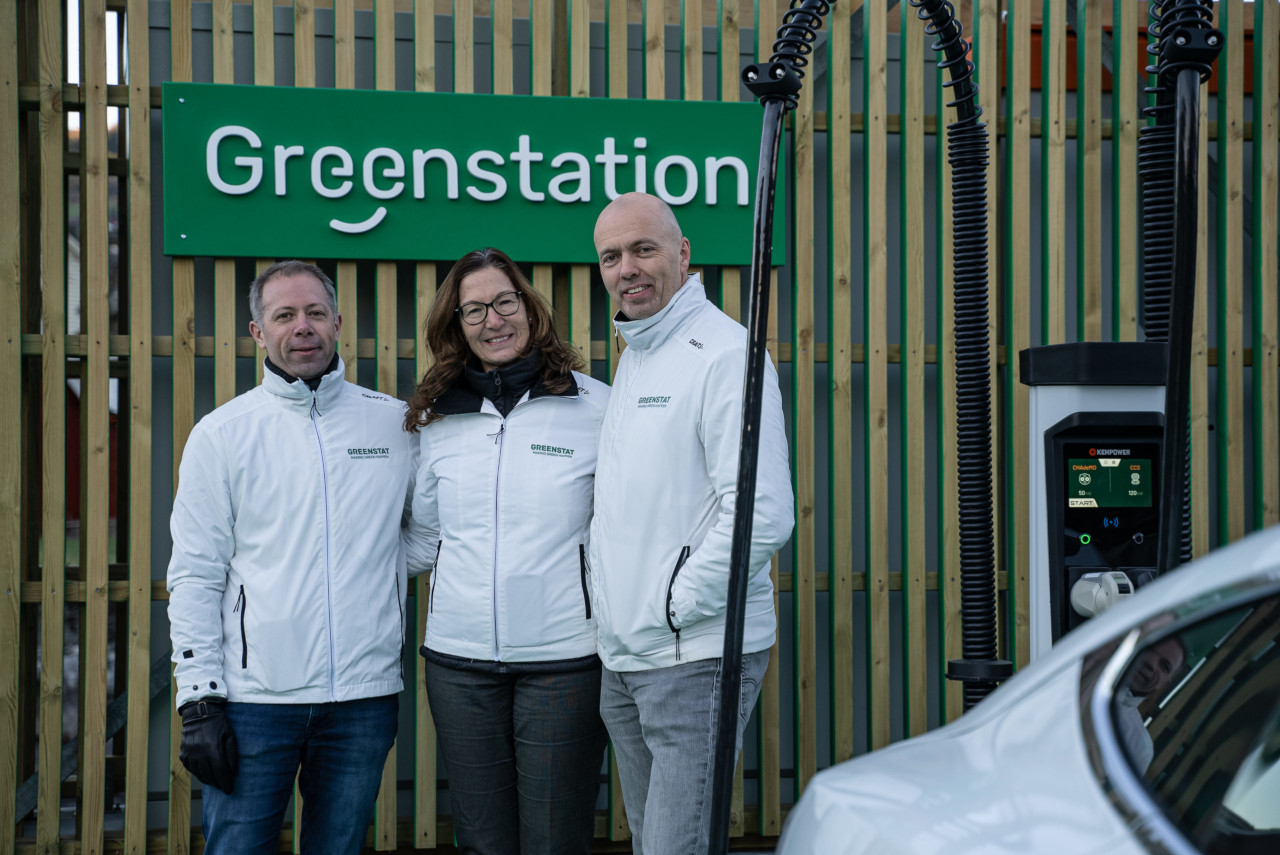 Media enquiries:
Paula Savonen, Communications director, Kempower
+358 400 343 851
About Kempower: 
Kempower designs and manufactures Level 3 fast charging solutions for electric vehicles and machines. We're a team of electric vehicle enthusiasts with a deep understanding of the charging market and a hands-on mentality. Our product development and production are rooted in Finland, with a majority of our materials and components sourced locally. We focus on all areas of transportation, from personal cars and commercial vehicles to mining equipment, boats and motorsports. With Kemppi Group's 70 years' experience in perfecting DC power supplies, we set the bar high in engineering and user-experience design. Kempower is listed in the Nasdaq First North Growth Market Finland.