Back to news
Kempower is new EV sponsor for Olsbergs MSE and the FC1-X, in the Group E category of Nitro Rallycross
Kempower is excited to join forces with Olsbergs MSE and FC1-X to support the adoption of electric vehicles and help shape the future of rallying. As part of the cooperation, we deliver Kempower movable DC chargers to the competitions, which are used to charge all the electric racing cars of Group E.
Nitro Rallycross (NRX) is a global rallycross racing series. The electric Group E category of NRX was introduced in 2022. The series' electric vehicles are built using a battery-powered SUV platform called the FC1-X.
Olsbergs MSE (OMSE) is an auto racing team founded by Swedish former rally champion Andréas Eriksson. OMSE are involved with several rallycross programs and electric rallycross electric vehicle development, Nitro Rallycross (FC1-X), (RX2e) FIA World Rallycross Championship, RallyX and Race of Champions (FC1-X).
The race took place in Strängnäs, Sweden, on 30-31 July.
Kempower, media:
Paula Savonen, Director, Communications
paula.savonen@kempower.com
+358 40 034 3851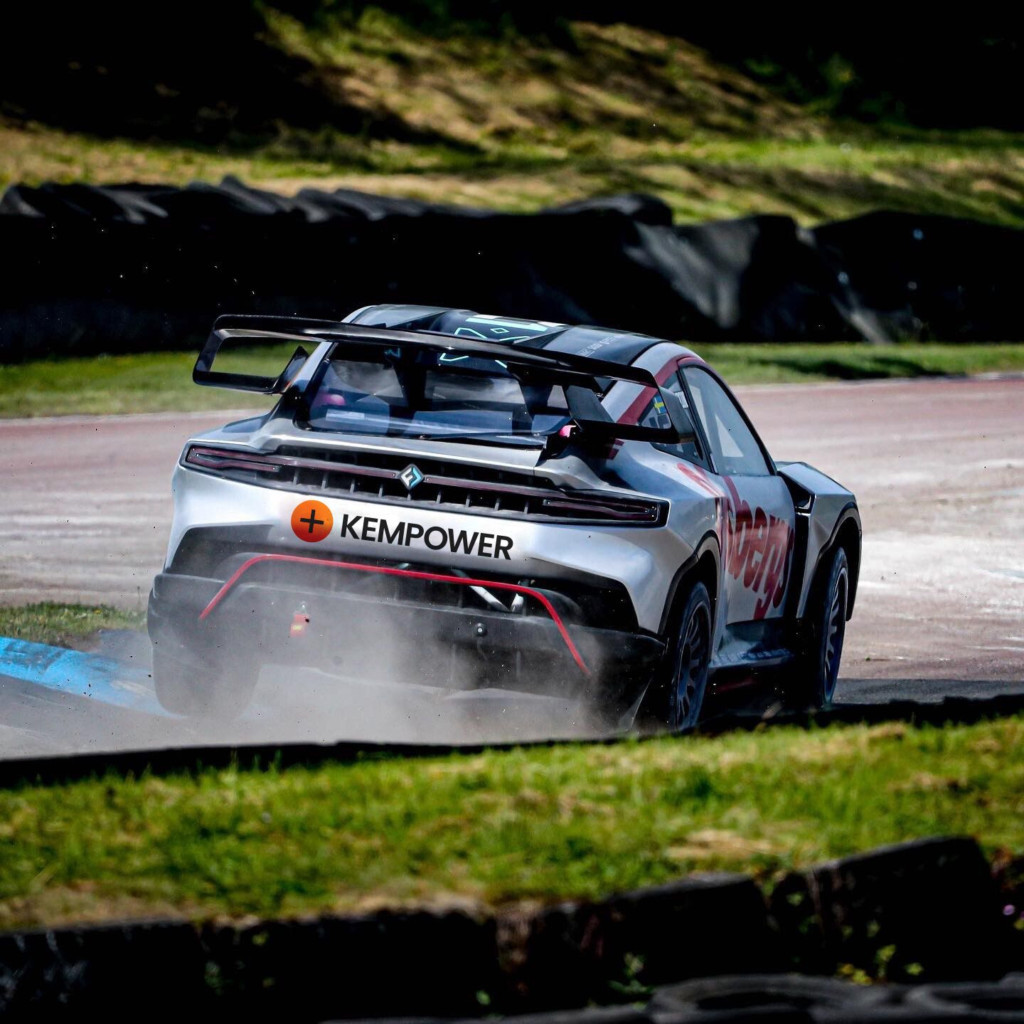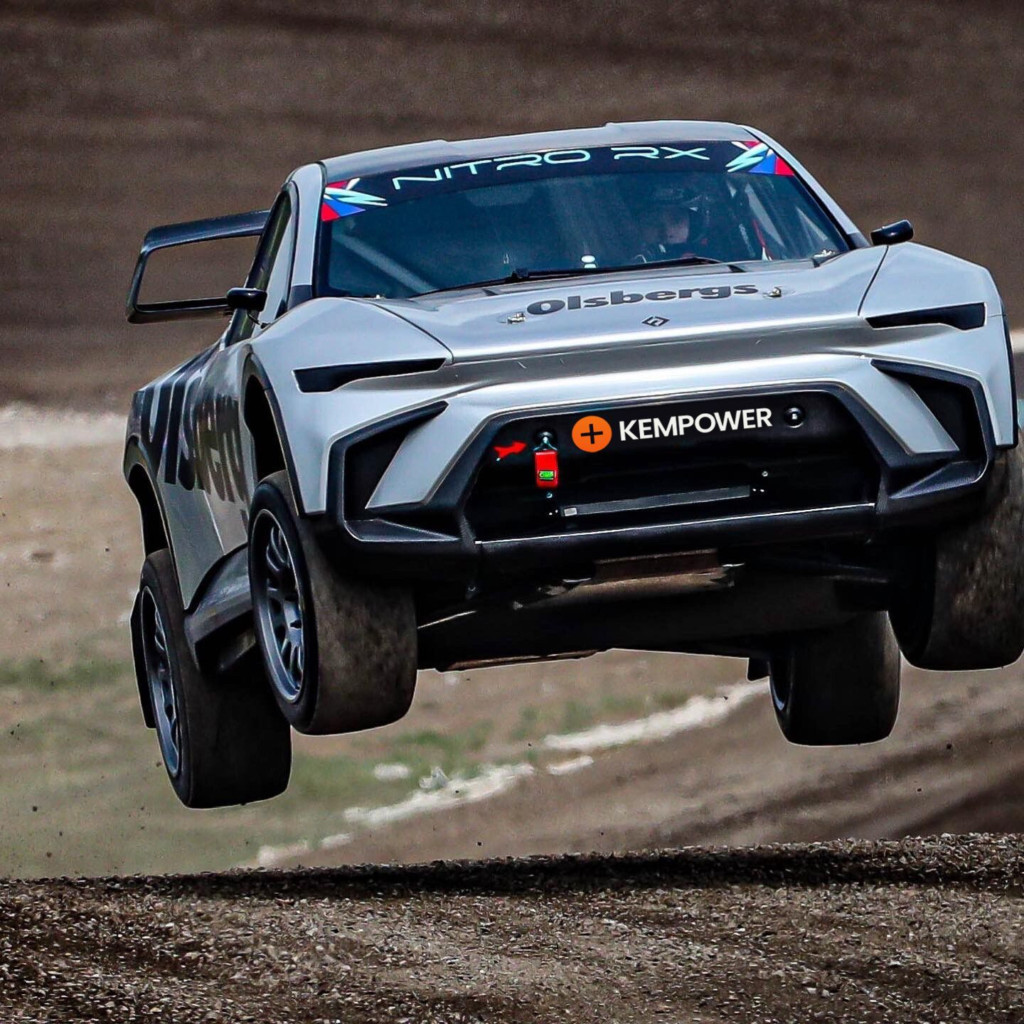 About Kempower:
Kempower designs and manufactures DC fast charging solutions for electric vehicles and machines. We're a team of electric vehicle enthusiasts with a deep understanding of the charging market and a hands-on mentality. Our product development and production are rooted in Finland, with a majority of our materials and components sourced locally. We focus on all areas of transportation, from personal cars and commercial vehicles to mining equipment, boats and motorsports. With Kemppi Group's 70 years' experience in perfecting DC power supplies, we set the bar high in engineering and user-experience design. Kempower is listed in the Nasdaq First North Growth Market Finland.