Kempower's EV fast charging solutions have been launched in the province of Québec in Canada, by the Electric Circuit, the province's largest public EV charging network.
Kempower's dynamic power-sharing technology simplifies the charging experience by allocating the maximum power available to each EV driver based on their vehicle's capacity.
QUÉBEC, CANADA – Kempower's EV fast charging technology has been deployed in Canada for the first time by the Electric Circuit, the largest public EV charging network in Québec. Kempower Satellite charging system has been distributed in the city of Rivière-du-Loup by Bornes Québec, who Kempower partnered with in early 2023.
By 2030, 60% of all new passenger vehicles sold in Canada are expected to be electric, while the country will ban the sale of petrol and diesel-powered cars five years later in 2035. Kempower partnered with Bornes Québec to prepare for these regulatory changes by improving the availability of fast-charging infrastructure for Québec's EV drivers.
Kempower's dynamic power-sharing simplifies the charging experience by allocating the maximum power available to each user based on the vehicle's capacity. The first of Québec's new charging stations featuring dynamic power capability will be installed at the St-Hubert restaurant, a founding member of the Electric Circuit. Three dual charging outlets will share a total of 500 kW of power that will be dynamically distributed among connected vehicles based on their respective charging capacities. Each charging cable can deliver up to 300 kW of power.
"As our global reach expands and we enter new countries such as Canada, our commitment to reliability demands even greater responsibility. Driving long distances is more common in North America than Europe, making charger reliability an even more pressing issue. By having a tried and tested system in place to ensure the reliability of our chargers, we can launch in Québec with the confidence that our chargers are fit to serve the province's EV drivers", said Kempower's CEO Tomi Ristimäki.
"These new stations are a welcomed addition to the Electric Circuit since they'll simplify the charging experience for our members and maximize the charging power. Our goal remains the same: to make the charging experience as simple and efficient as possible for EV drivers in Québec",

said France Lampron, Head of the Electric Circuit. 
"The Kempower charging stations are already proven to work in Finnish winter conditions. The tried-and-tested technology is perfectly adapted to our climate and the diversity of electric vehicles on Québec's roads", said Guy Lamarche, General Manager of Bornes Québec. 
Photos: Circuit électrique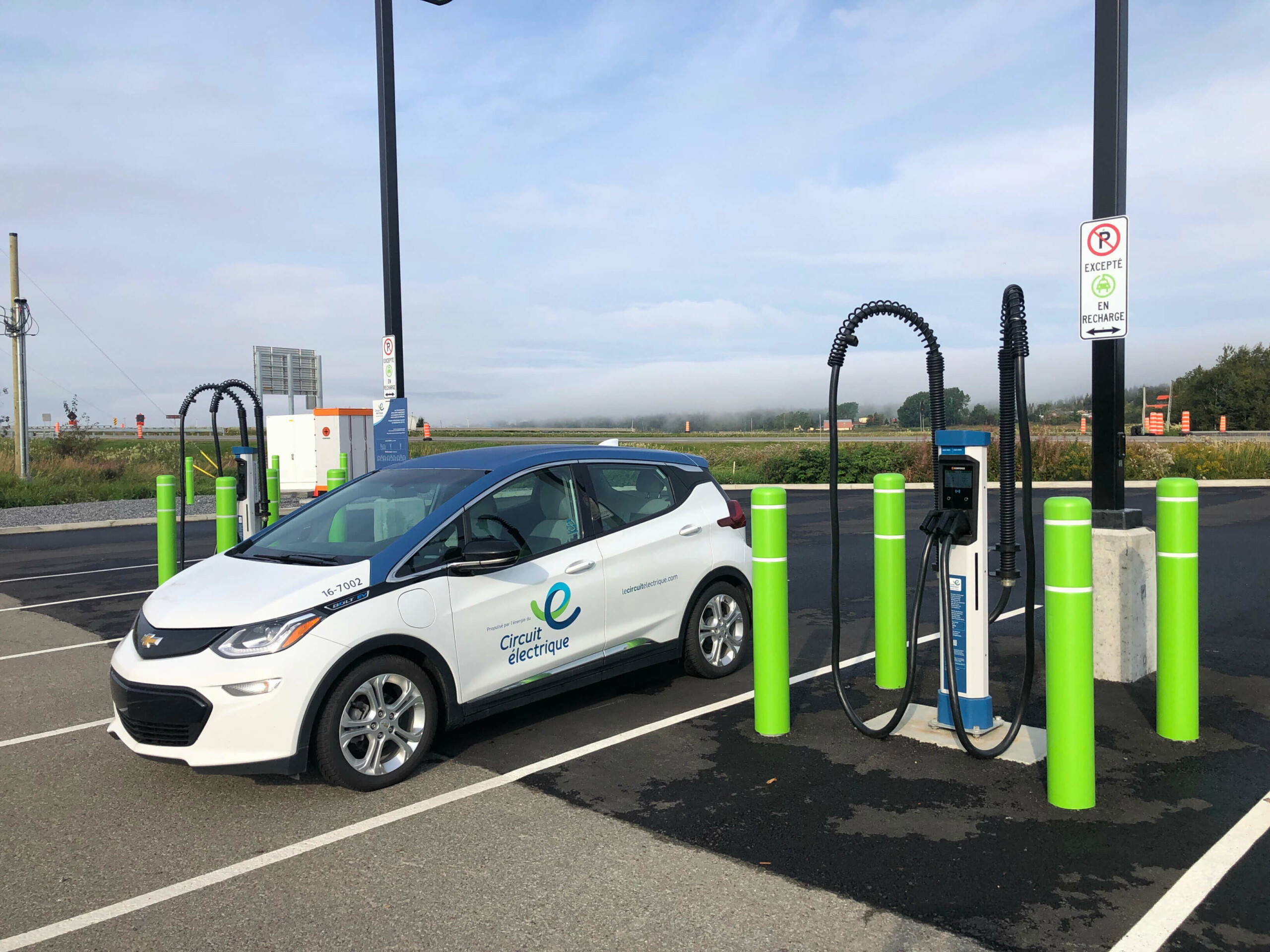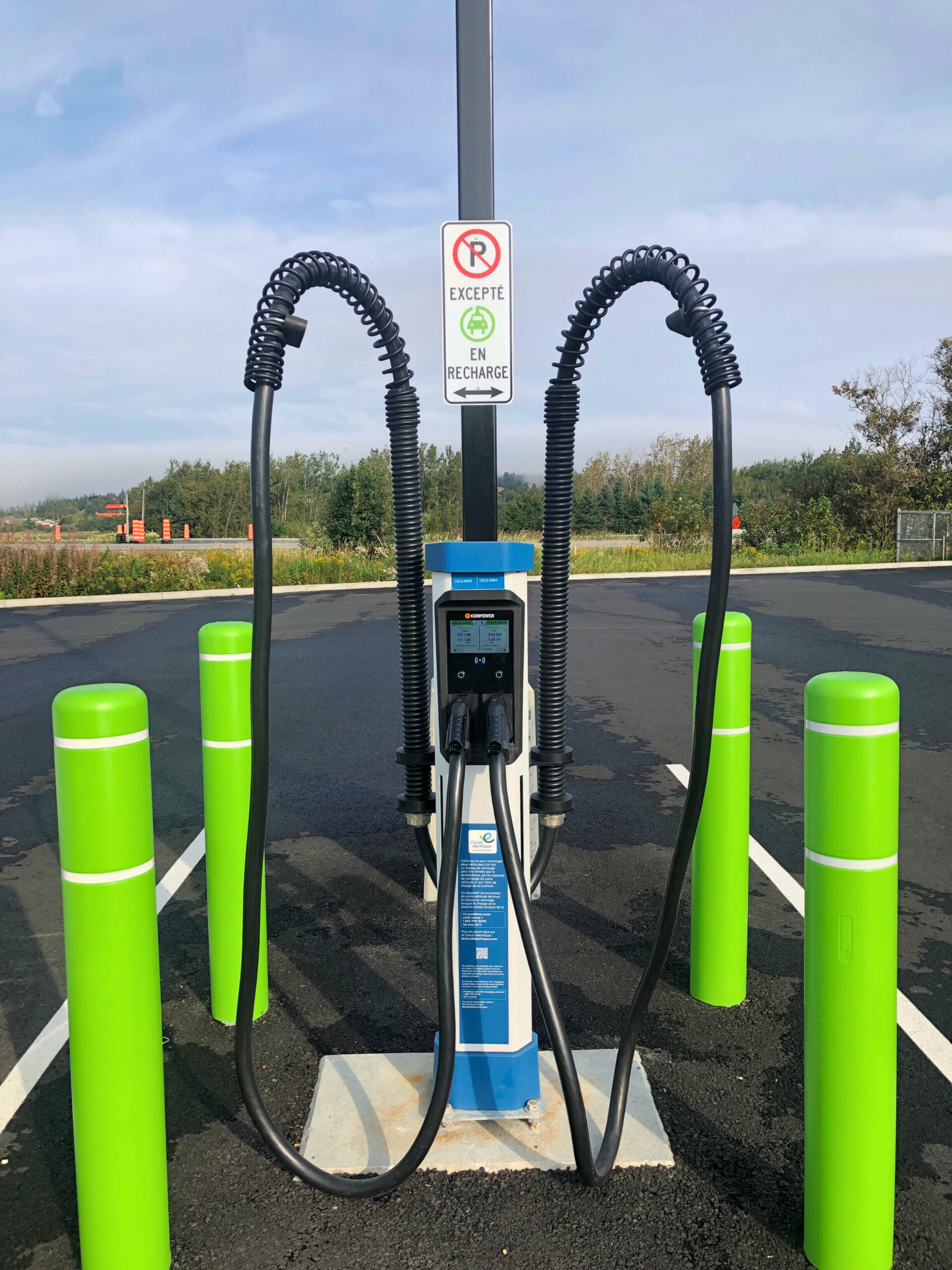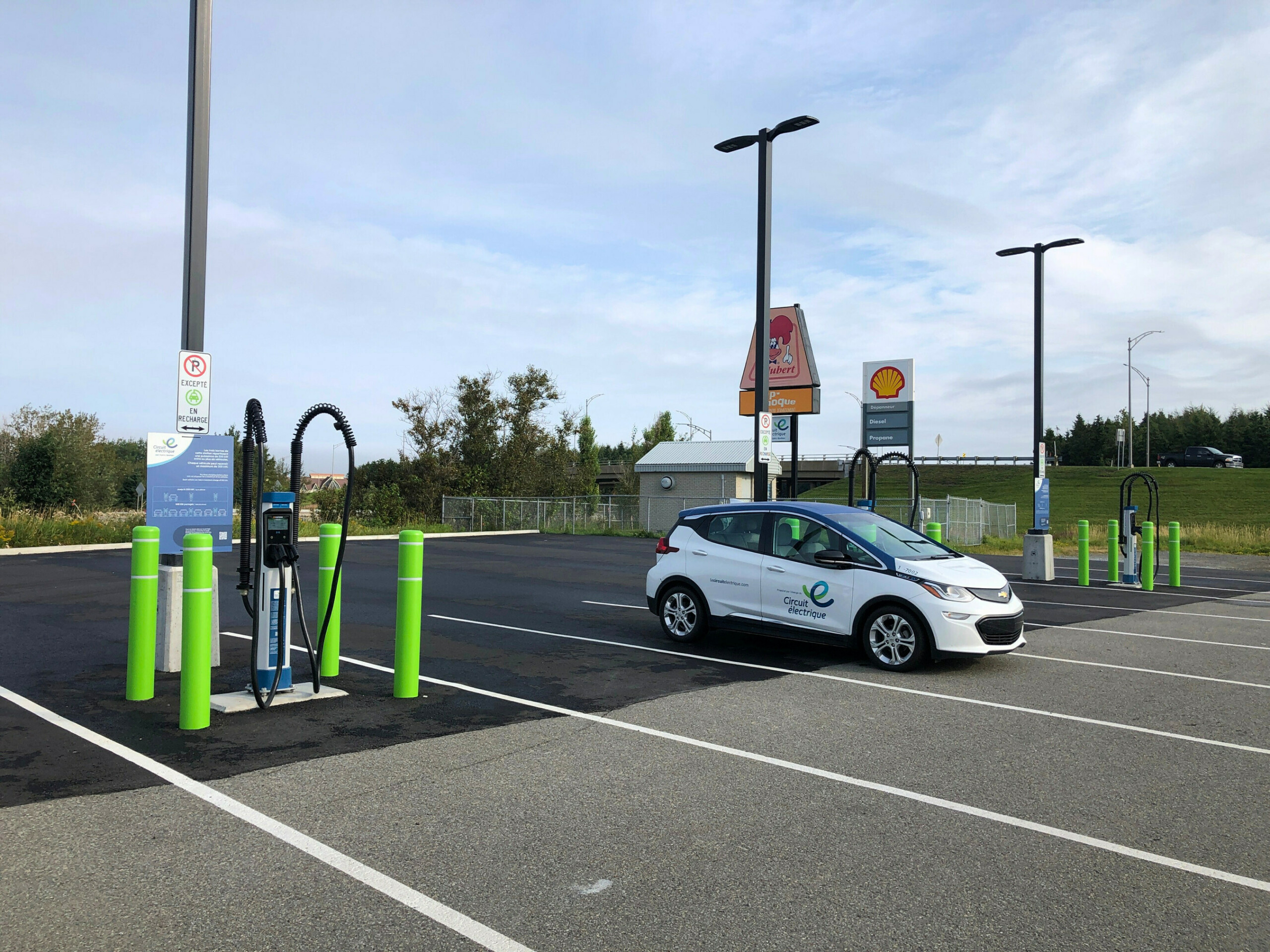 Media enquiries:
Paula Savonen, Vice President, Communications, Kempower
+358 400 343 851  
Kempower in brief

We design and manufacture reliable and user-friendly DC fast-charging solutions for electric vehicles. Our vision is to create the world's most desired EV charging solutions for everyone, everywhere. Our product development and production are based in Finland, with the majority of our materials and components sourced locally. We focus on all areas of e-mobility, from electric cars, trucks, and buses to machines and marine. Our modular and scalable charging system and world-class software are designed by EV drivers for EV drivers, enabling the best user experience for our customers around the world. Kempower is listed in the Nasdaq First North Growth Market Finland.
The Electric Circuit in brief

The Electric Circuit is the largest public charging network for electric vehicles in Québec. It consists of more than 4,120 public charging stations, including over 760 fast-charge stations, in every region of the province. Electric Circuit users have access to a 24/7 telephone help line as well as a charging-station locator service. The Electric Circuit website and app for iOS and Android are updated as new stations are installed. Members can also use their Electric Circuit card or the app to access the ChargePoint network, the FLO network and New Brunswick's eCharge network.
https://lecircuitelectrique.com/en/
Bornes Québec in brief

Bornes Québec specializes in fast, smart charging stations for electric vehicles. Its personalized support service aims to facilitate the purchase, installation and use of charging stations. Bornes Québec's clients include cities, carriers and transportation electrification companies. Its team of experts brings together engineers, electricians, data analysts, accountants and grant application specialists. From simple residential charging stations to the design and implementation of electrification projects for commercial buildings, real estate developments and other large-scale projects, Bornes Québec is the solution.