Lahti Ski Games and FIS Nordic World Cup, organised every winter in Finland, is a substantial part of Lahti city culture and history of winter sports. The event, organised by over 700 volunteers, represents the best of what can be achieved with teamwork and strong dedication to winter sports.
This year, Lahti Ski Games was very special. After 2 years of Covid-19, the FIS Nordic World Cup event was re-opened for ski fans and audience. The spirit of the event was truly amazing: the cheering and the energy of over 35 000 guests was praised by the competitors, representing the best cross country, ski jumping and Nordic combine athletes in the world, like Johannes Klaebo, Terese Johaug, Jarl Magnus Riibel and Iivo Niskanen, to name a few.
Kempower is rooted in Lahti, Finland, and many of our own employees have a long history in either visiting the games or working at the games as a volunteer. That's why the collaboration with Lahti Ski Games 2022 was a natural fit for us: Kempower supported the event by providing movable EV fast chargers to power up the Audi e-trons used to drive FIS representatives and other guests during the event.
The need for flexible EV fast charging at events is a trend that we at Kempower have seen growing lately. As more and more events aim to reduce their carbon footprint and produce the event sustainably, the use of electric vehicles (EVs) has also become more and more common. The event's shuttle transportation, service cars and taxis turn electric. Every EV needs to be charged, yet quite often, events are organised in places where DC fast charging is not available, like parks, exhibition centres, ski centres and ports, or remote natural environments. And even if fast charging was available, it very rarely has enough outputs for the increased need for fast charging during the event.
That is why, in a short period of time, the Kempower Movable Charger has become a very popular fast charger for events. In the last 10 months, the Kempower Movable fast chargers have provided power for e.g., the Arctic Race in Northern Norway, COP26 conference in Glasgow, Lydlos festival for electric boats in Norway, Fully Charged in the UK and last weekend – The Lahti Ski Games.
At Lahti Ski Games, we used Kempower beach flags to mark the location of the chargers in the parking area. We had 2 Kempower Movable Chargers at the event, located so that altogether 4 Audi e-trons could be easily parked and charge simultaneously, if needed. At the parking area, there was a volunteer who made sure that the EV drivers found the chargers.
Next year, Lahti Ski Games will celebrate its 100th anniversary. Who knows, maybe you will see Kempower's movable fast chargers there again. And perhaps there are even more electric cars at the event next year? Whatever the charging need is, we are ready to discuss with you to provide fast charging where you need it.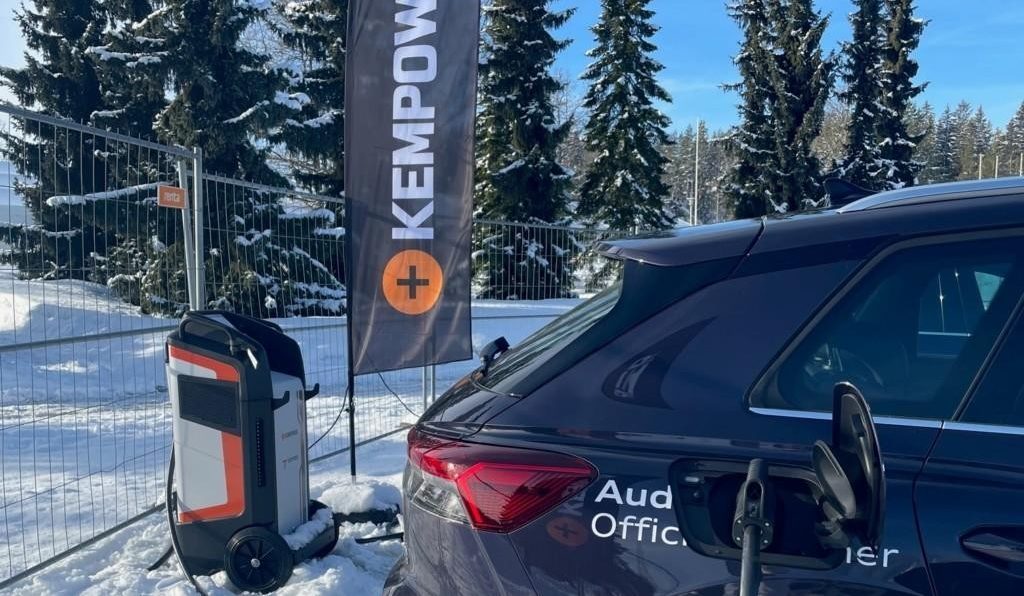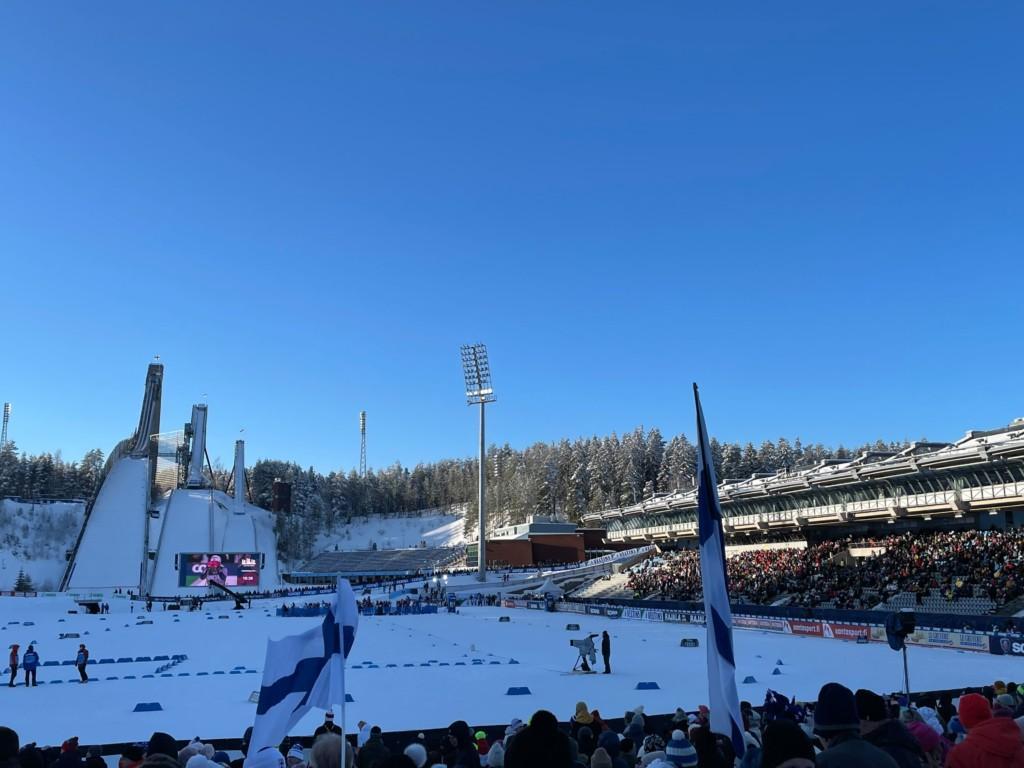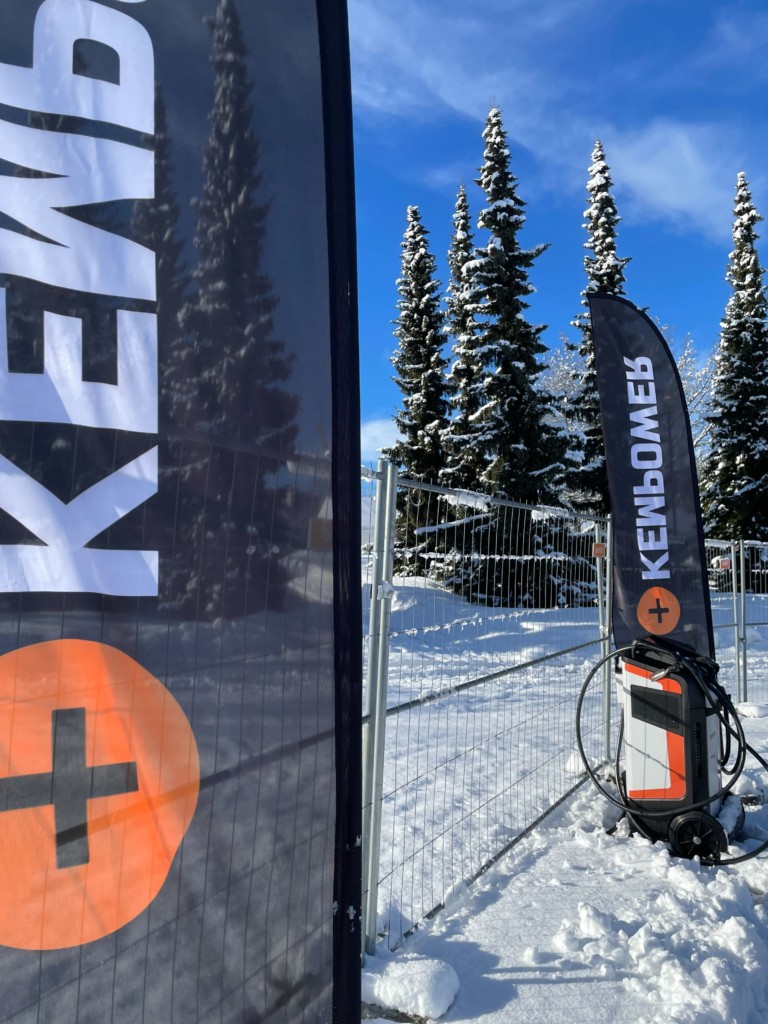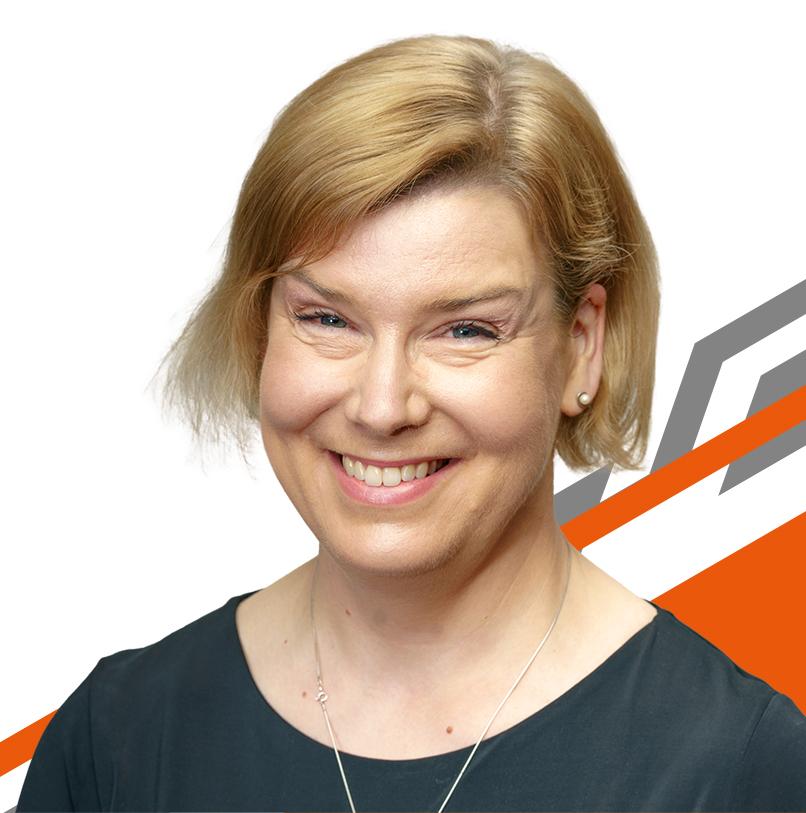 Written by
Paula Savonen
Kempower's Communications Director & EV driver since 2017