The need for flexible fast charging for electric cars (EVs) at events is a trend that we have seen growing lately. As more and more events aim to reduce their carbon footprint and produce the event sustainably, the use of electric vehicles (EVs) has increased. Event shuttle transportation, service cars and taxis turn electric. Every EV needs to be charged, yet quite often, events are organised in places where DC fast charging is not available.
If you are planning an event and need to arrange fast charging for EVs, here are some tips:
Contact the charging provider early enough! Currently the Kempower Movable Chargers are so popular that we do not have very many fast chargers in stock. The sooner you ask for the opportunity to rent or buy a charger, the better.
Think about the fast charging needs during the event: how many electric vehicles will you have? How many electric buses and electric cars? What is the range and how much will these vehicles be driven during the event?
Check the availability of electricity at the venue. Kempower Movable Charger is suitable for 63 A and 32 A sockets.
Check the charging standards for the EVs. The most common standard is CCS. If you do not know the standards, let us know the car brands and we will take it from there.
Carefully plan the temporary charging hub. What would be the best place for the chargers? How do you make sure that people find the chargers? How do you instruct the drivers? Will the chargers be available only for the service cars or also for other EV drivers? Where is the power socket?
Make sure EV drivers know about the possibility to charge so that everyone can get the most out of it!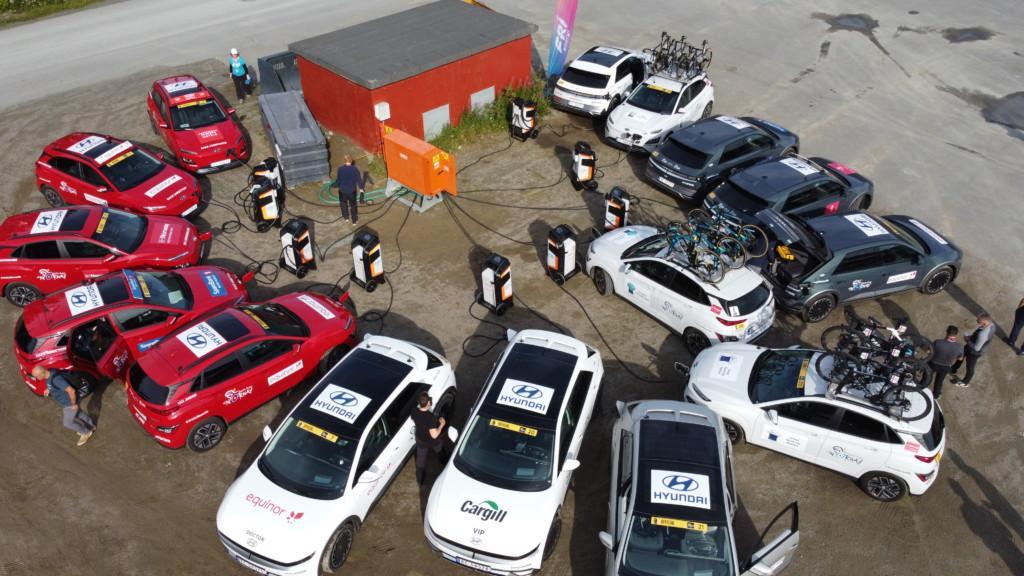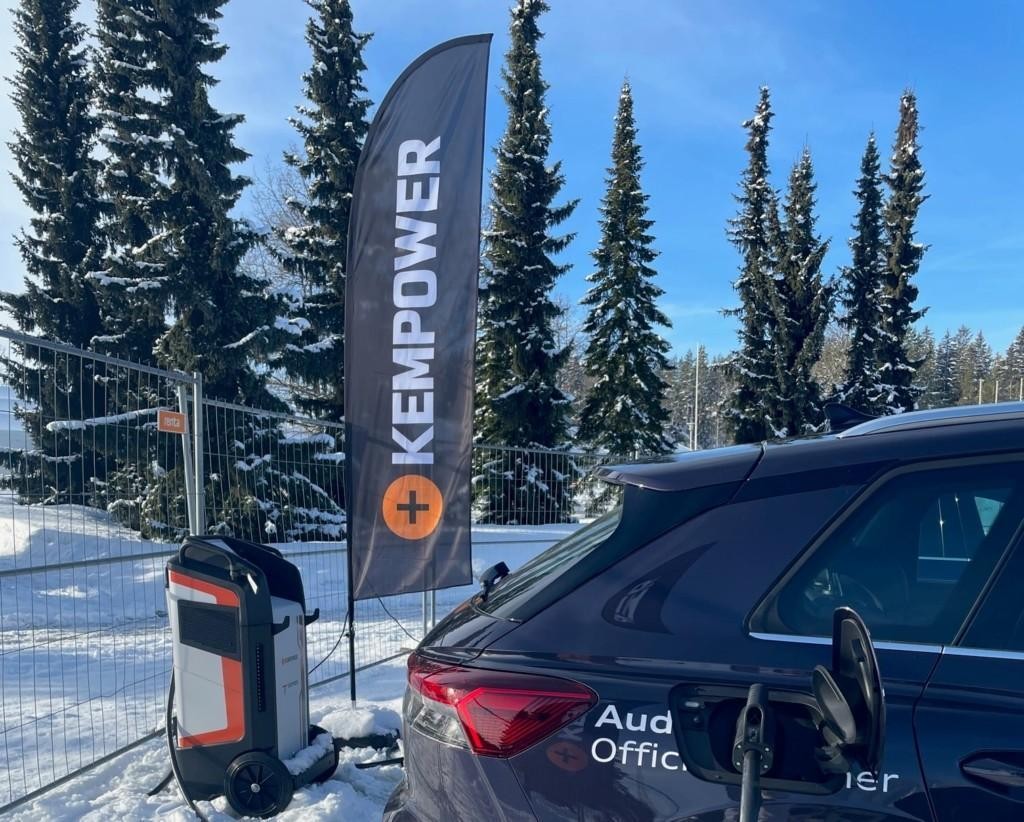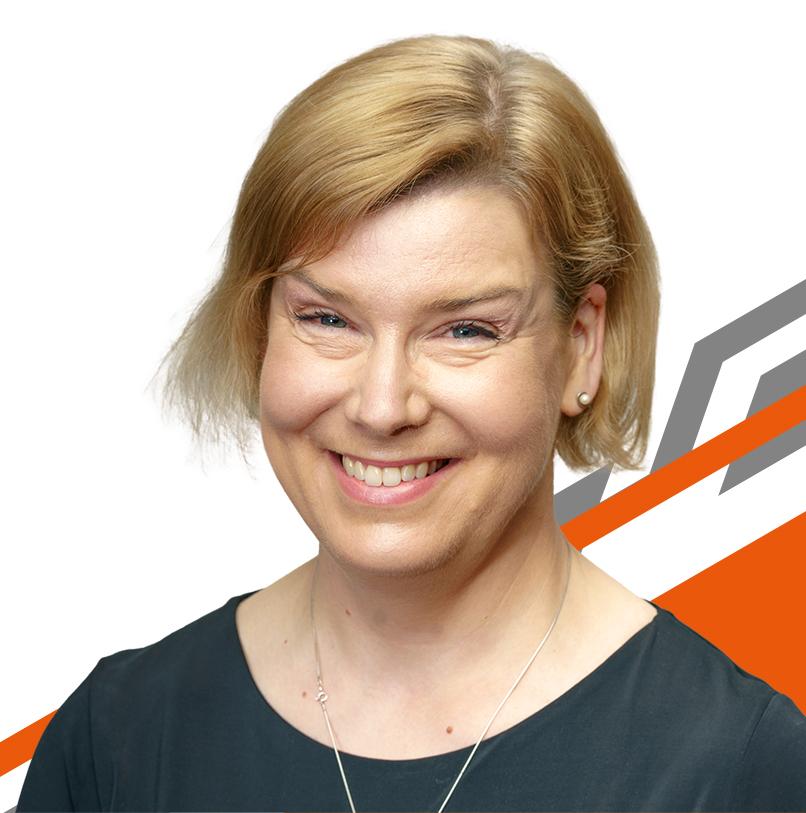 Written by
Paula Savonen
Kempower's Communications Director & EV driver since 2017