Most Nordic countries have clear plans with their zero-emission strategy by 2025 or 2030. Oslo has per today the biggest electric bus fleet in the Nordics, but Gothenburg will in short time push Oslo down to second place. Still, the potential for both cities is much higher. If we add Copenhagen, Stockholm, Malmø, Aarhus, Bergen…etc., potential is many thousand buses over the next 5-10 years.
Biggest electric bus manufacturers were present at last week's seminar Oslo, Norway – even some Chinese companies attended. We also had charger suppliers, transport providers and politicians involved in transport and infrastructure. Close to 50 "pitches" were made during the two days conference.
Here is a short summary from a "charging viewpoint".
1. Charging connection for electric bus: pantographs or cables?
Currently, there are different charging connections between the charger itself and the electric bus. Some use cables and some use pantographs. The challenge with pantographs in the future will be the bus itself. How can the market make sure all bus manufacturers use same type of pantograph?
If you heavily invest in a bus or pantograph technology, it's not that easy to switch in 5 years if both buses and connection systems for charging must all be replaced. Heard from Iceland, they use cables and the drivers themselves are responsible for connecting bus with chargers. This gives more flexibility for future expansions and replacements.
2. Space used for electric bus charging
In Oslo, they have used a lot of space in the parking lot for the chargers. Here it is "buses adapt to charger location" mentality. For example, the bus depot at Alnabru is already full of electric buses and it's located close to roads both sides: thus, space demanding chargers could easily be put underground or in an area where a bus could not be parked.
3. Depot chargers for electric buses
The focus of the electric bus charging technology development is currently on the depot chargers, not "distance chargers". This means that the electric bus routes will be limited respectively to the battery capacity of the electric bus fleet.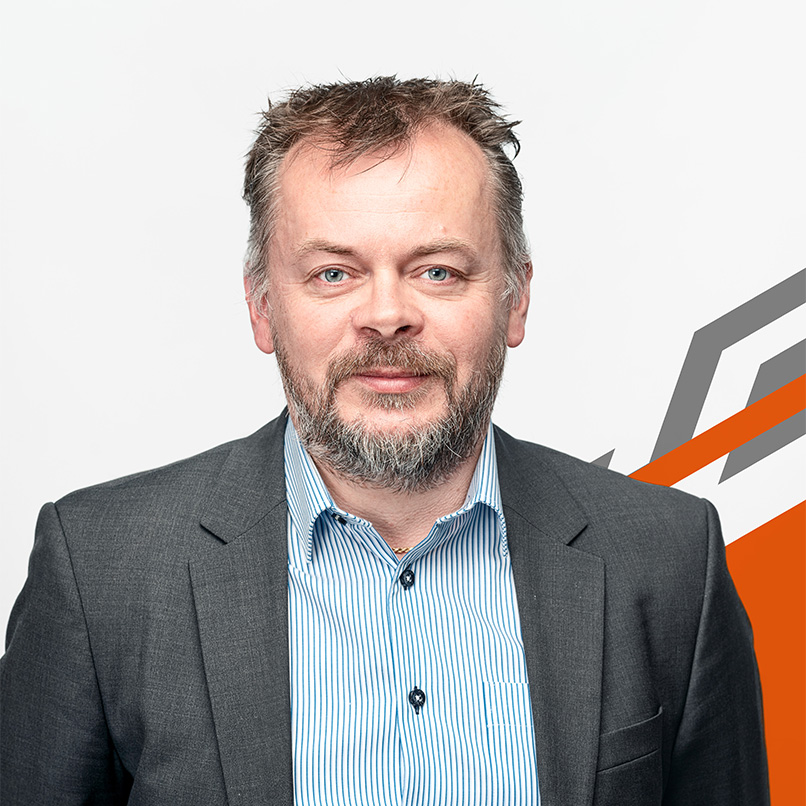 Written by
Erling Sandstad
Sales Director North West Europe