Today, on the 24th of February 2023, the world's biggest cross-country ski race Vasaloppet starts in Sweden. For 10 days, tens of thousands of elite and recreational athletes ski together. The shuttle buses that transport the skiers from the finish line to the shower locations will be all-electric buses. To enable flexible charging of the electric buses onsite, the Kempower Liquid Cooled Satellite fast charging solution has been installed onboard a mobile unit for easy moving during the event.
The Kempower Liquid Cooled Satellite fast charging solution is ideal for heavy electric vehicles that need to be charged along their route to continue their drive. The liquid-cooling technology enables the charging satellites to deliver a 500 A charging current continuously to offer an optimal 400 kW charging speed. The solution is supported by the Kempower ChargEye cloud service and data solution to enable full control of the charging process in real time.
"Cross-country skiing and winter sports are close to Kempower, as our roots are in Lahti, Finland. The ski jumping towers are well-known landmarks in Lahti city, where many ski jumping legends have competed and where there is a long tradition of cross-country skiing. We think it's fantastic to be part of Vasaloppet's winter week and support the all-electric buses in Nordic winter conditions with our fastest satellite charging solution."

Paula Savonen, Vice President, Communications, Kempower.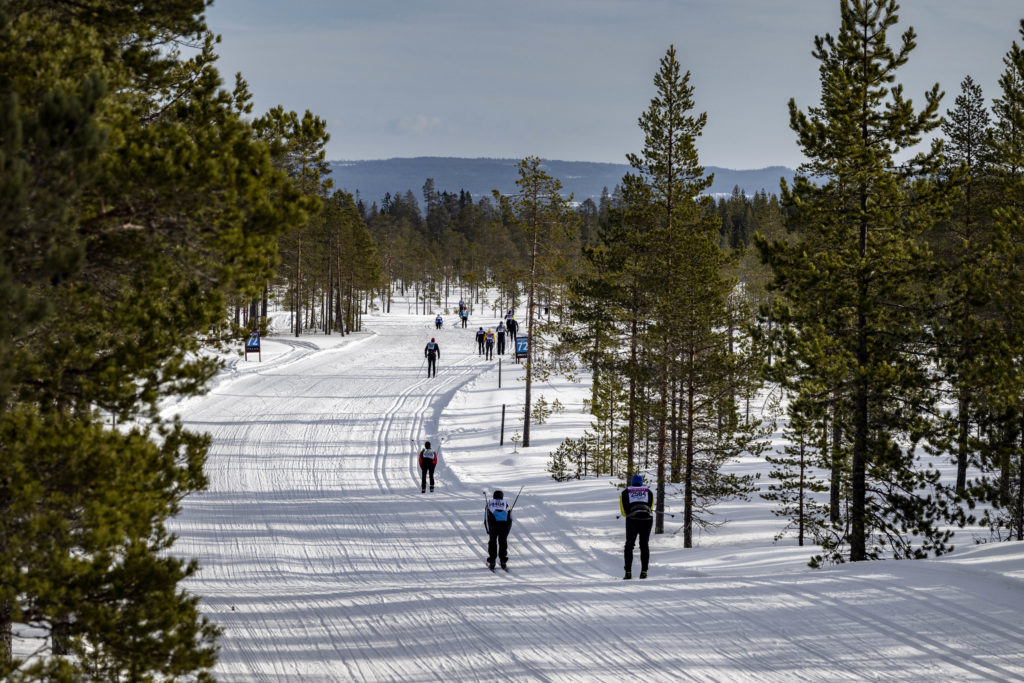 Kempower, media:
Paula Savonen, Vice President, Communications, Kempower
media@kempower.com
Tel. +358 29 0021900
About Kempower:
We design and manufacture reliable and user-friendly DC fast charging solutions for electric vehicles. Our vision is to create the world's most desired EV charging solutions for everyone, everywhere. Our product development and production are based in Finland, with a majority of our materials and components sourced locally. We focus on all areas of e-mobility, from electric cars, trucks, and buses to machines and marine. Our modular and scalable charging system and world-class software are designed by EV drivers for EV drivers, enabling the best user experience for our customers around the world. Kempower is listed in the Nasdaq First North Growth Market Finland.