At Kempower, we believe in charging our planet for a better, cleaner future. Of course, the main way we contribute towards a cleaner environment is by enabling electric transportation. By producing fast EV charging solutions, we're making it possible for more people to adopt electric vehicles and decrease the amount of carbon emissions from traffic.
However, our efforts for climate mitigation don't stop here. At Kempower, we're working towards carbon neutrality in our direct and indirect business operations as well.
That's why a significant part of our journey to carbon neutrality includes offsetting Scope 3 emissions.
What are Scope 3 Emissions?
Scope 3 Emissions are carbon emissions that are not produced directly by a company itself. Instead, companies are indirectly responsible for Scope 3 emissions created up and down the value chain. These indirect emissions occur from sources a company does not own.
In most cases, Scope 3 emissions are inevitable.
Some examples of Scope 3 emissions include:
Business travel
Purchased goods and services
Employee commuting
Waste disposal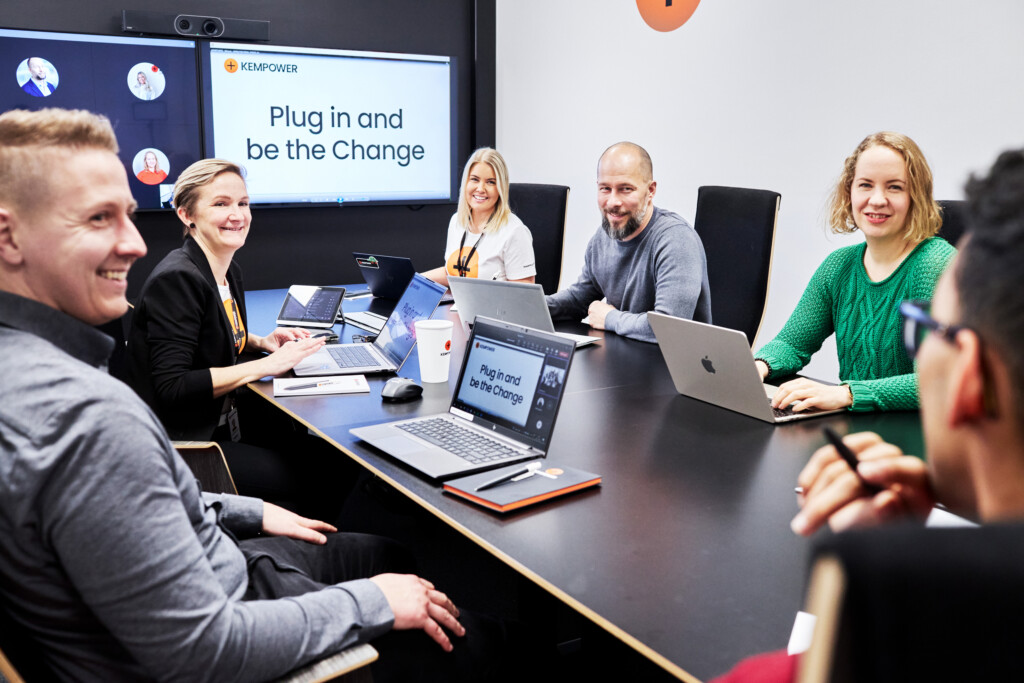 What is Kempower doing about Scope 3 emissions?
Although we can't completely avoid Scope 3 Emissions, at Kempower, we believe it's important to reduce them and offset them when we can.
For reducing Scope 3 Emissions, we emphasize sorting waste and reducing business travel when possible.
In cases when we can't reduce Scope 3 Emissions, we look towards offsetting. For example, to offset our greenhouse gases (GHG) resulting from business travel, we decided to participate in certified offset projects.
For these emission offsetting projects we worked with an external firm that specializes in calculating, reducing, and offsetting a company's carbon footprint. The climate action firm helps us find reliable carbon offsetting projects to invest in.
With every business travel trip that our Kempower employees book through our travel agency partner, we compensate the carbon emissions by investing it back into offset projects.
Kempower's investment in Cambodia forest protection project through an emissions offset company
In 2022, Kempower invested in a forest protection project in Cambodia that contributes to both environmental benefits and social benefits. This forest protection project takes place in the southern Cardamom Mountains region, which is one of the most biodiverse conservation sites on the planet. The project also contributes to the conservation of 52 endangered animal species.
As for social benefits of the project, Kempower's investment in the project contributes to a community-based ecotourism project and financially supports 20 villages, and offers grants to eight other villages, helping a total of 3,600 families.
The forest protection project achieved emission reductions of 3.5 million tCO2 last year.
Kempower's investment in India solar power project through an emissions offset company
In 2022, Kempower invested in a solar power project in Andhra Pradesh, India that produces renewable energy for the area's electricity grid. This solar power project will also employ local people for the maintenance and upkeep of the power plant. A total of 500 MW of solar power was installed in India with this project.
The project replaced fossil fuel energy by a total of 1,051,200 MWh per year.
The solar power project achieved emission reductions of 996,010 tCO2 last year.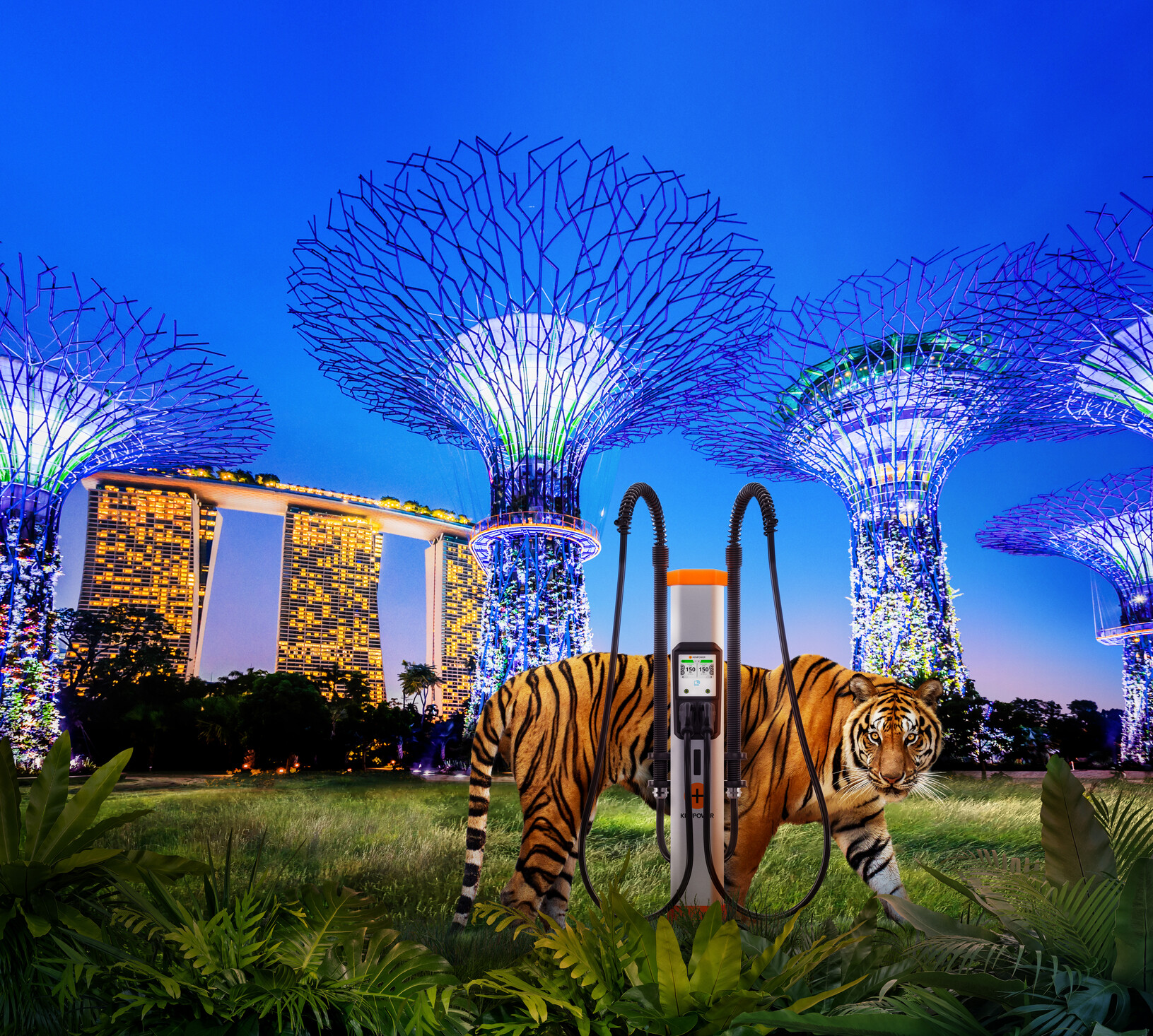 Kempower's mission for offsetting GHG emissions
Currently, these large projects for offsetting carbon emissions are completed annually and Kempower plans on continuing these projects. Although these projects in 2022 took place in Asia, we are looking forward to helping local communities with our offset ambitions as well.
Charging forward for a cleaner planet and offsetting Scope 3 emissions highlight our company values:
Together
Impact
Integrity
Courage
Together we strive to have the courage and integrity to make an impact on the world.
Written by
Jade Ventoniemi
Content Marketing Specialist