The Kempower team has rapidly grown from a few dozen people to a company employing over one hundred employees. Recently, we have recruited many professionals both in Finland and in Europe, and there is no end in sight. The global EV charging market is evolving at a pace that has rarely been seen. Such a rapid growth requires speed, flexibility, and focus from our team: change is constant.
Lead with common sense
Our target is to act fast, while keeping the long-term vision in mind. Our aim is to get those things right that add the most value to Kempower's customers and enhance company's operations. Then we move on. This kind of working culture requires prioritization skills from both managers and employees. Managers must make sure that the team members clearly understand their roles and responsibilities. This helps us all to make decisions independently.
At the same time, we need to think about the long term target. How do we need to develop our technology and services to fulfil customers' needs? What kind of skills and resources do we need for that development?
Be fast and disciplined
The key in scaling up Kempower production is mass customization. Sanna Otava, our Chief Operating Officer is continuously developing new ways to customize faster with her team, while keeping up the high quality of our products. Kempower's Chief Technology Officer Mikko Veikkolainen follows minimum viable product (MVP) principle. Mikko and his team fix the products to a level where the most important value adding features are in place. Then they move on and continue innovating and developing.
The same principle of acting fast goes for people. Kempower needs those professionals who have the skills we need right now, at this stage of the development, and who are ready to deliver. After a few months, the requirements for the skills we need to recruit may differ, and the organization we have today may be tweaked a bit. This is not only because Kempower is a growth company but also because the e-mobility and EV charging market is still in its very early stage. The global EV market, creating the demand for the fast charging, is growing at a tremendous pace, and is taking shape as we speak.
While being fast, we are disciplined, and keep the strategy, long-term vision and future-goals in mind.
Work together
Kempower people are professionals, and they have courage to trust in their ideas and in the work they do. We have decided – already at a very early stage of this company – to do things differently: we have our own approach to many things, for example to the EV fast charging design. Being pioneer is not always easy.
Teamwork and discussion are often the fastest ways to find the best solution to quickly move forward. One must remember to discuss and listen to other people's opinions. If we don't think things through together, we're easily going in a direction we're not committing to as a team. It is much easier to implement a plan when it is first discussed with others. Solution oriented discussion requires cooperation, and cooperation generates commitment.
One of our experienced employees told me that if there are two engineers in a company who agree continuously, one of them is useless. I thought it was well said: you must be able to disagree. And everyone should be able to influence what they do.
Continuous change is reality and part of Kempower culture
Kempower's organization evolves almost every week as new employees join us. The change is constant and certain positions may not be the same after a couple of months. People may have the possibility to take more responsibilities or strengthen the expertise they focus on. We may expand some roles or split the responsibility areas to several people as the business grows.
We firmly believe that if we always hire the best possible person for each position, we also take care of diversity. In my opinion, we have succeeded in this: for example, our European team has already 18 different nationalities, with origins from several continents.
Kempower's values​​ drive us to deliver the best EV charging experience
Our team has a clear goal: to do our part in utilizing our technological know-how to save the world. We are making people happy with superior charging experience while cutting costs in logistics and transportation.
The work at Kempower requires flexibility, focus, courage, cooperation skills and openness to embrace new things. Yet I have never had this much fun in any previous job I've had. This is because our team is exactly what it is. We are committed to build on our values – together, impact, integrity, and courage – to deliver the best EV charging experience to our customers.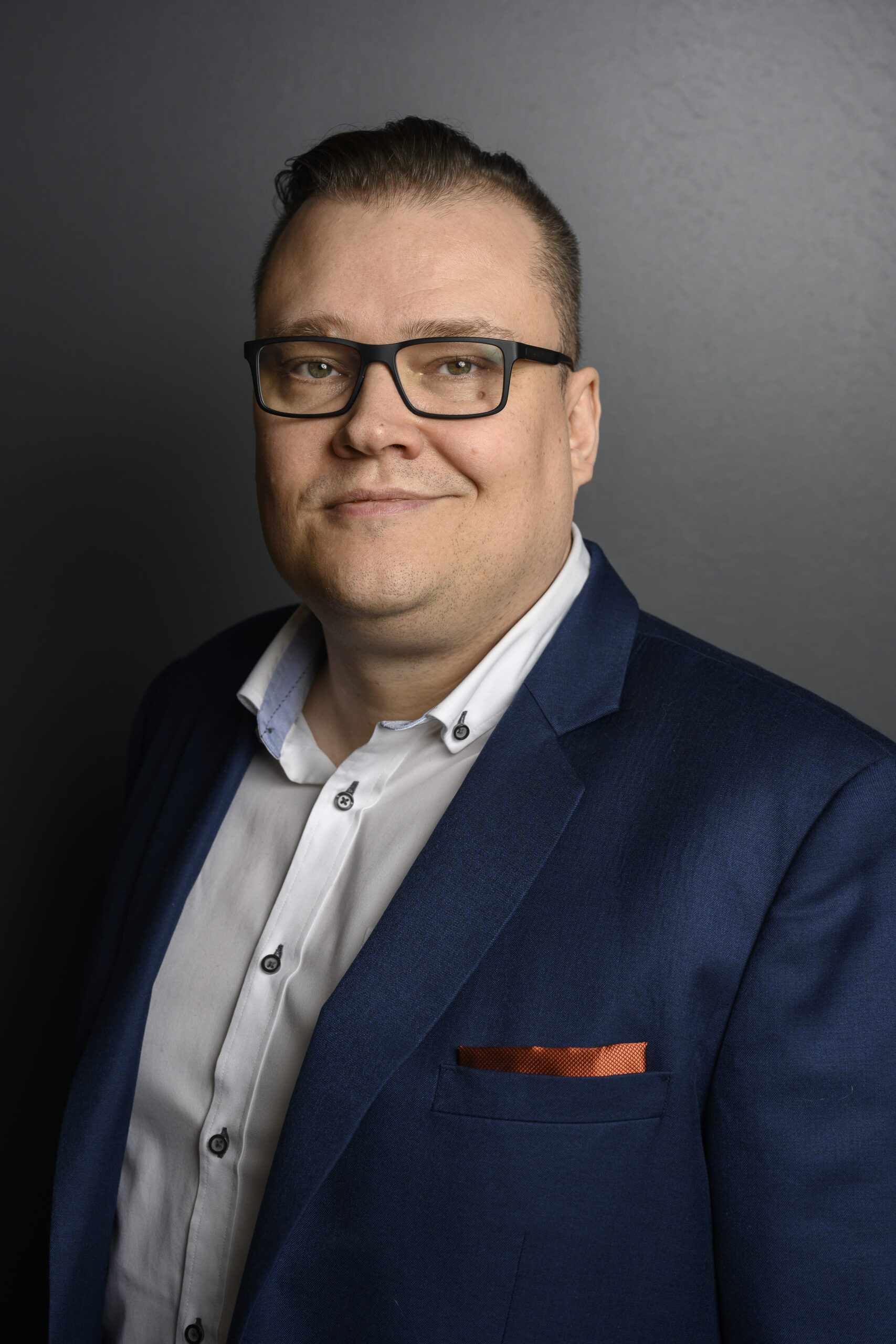 Written by
Tomi Ristimäki
CEO Kempower
Tomi is the CEO of Kempower, with over 20 years' experience in electrification and more than 10 years' involvement in the e-mobility sector. He has worked in cleantech throughout his career, specifically focusing on electrification and unlocking energy savings for all stakeholders. Tomi is passionate about making the world cleaner and more sustainable by enabling the electrification transition.