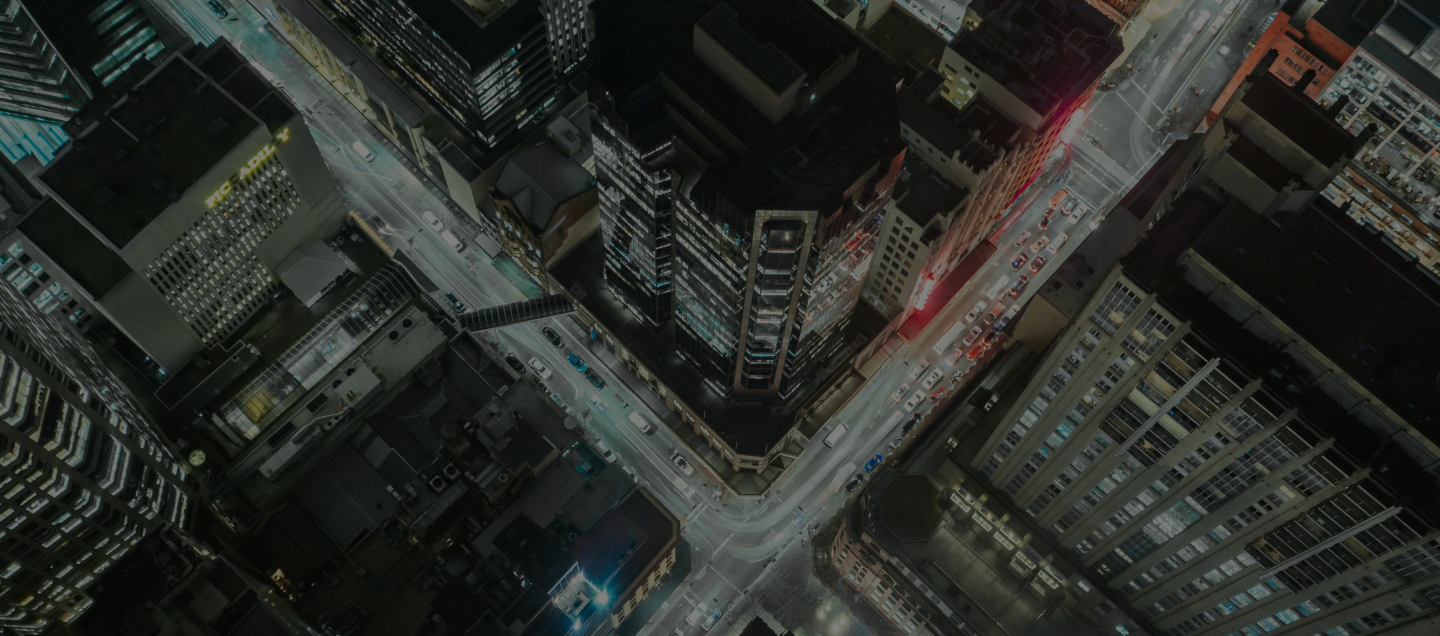 S Group is a customer-owned Finnish network of companies in the retail and service sectors. With over 1,800 outlets in Finland, the organization operates in areas including supermarkets, department, hardware and speciality stores, service stations and travel and hospitality venues.
In 2012, S Group began offering EV charging to its customers. Initially, the company implemented the service with many different partners. However, as e-mobility adoption and development accelerated, the retailer realized that it needed to rethink its entire charging service. S Group's primary goal was to centralize its charging operations and create a customer-oriented service of its own.
Delivering an excellent customer experience
The most essential qualities S Group was looking for from its new charging partner was customer centricity and reliability. The company tested various charging systems to see how they worked in practice before ultimately selecting Kempower as its preferred partner of choice.
Our technology matched S Group's requirements more than any other potential suppliers. For instance, the modularity of our chargers was crucial, as S Group wanted to be able to install multiple charge points side-by-side to meet customer demand easily. Additionally, the scalability of our solution also enables the company to add chargers to each charging hub as demand increases.
Another benefit is that our charging cables come from above, so they don't hang on the ground. S Group tested many different cable types from various vendors and frequently found that heavy cables ended up on the ground. If cables are left on the ground during the winter months, they will freeze, making charging difficult. This is not the case with our charging solutions.
Additionally, the ease-of-use of our chargers and the fact they are designed with EV drivers in mind meant we shared a similar mindset with S Group, which was evident from the very early stages of the project.
A fast rollout and positive reaction
The entire network operates under the ABC Charging brand. The first chargers were delivered to S Group's grocery stores in Helsinki's metropolitan area in April 2021. By the end of the year, the company had set up 50 charging hubs featuring Kempower power unit and Kempower Satellite chargers across Finland.
When rolling out the chargers and charging hubs, S Group ensures that the correct type of charger is in the right place, depending on its location and how much time customers typically spend there. It is expected that the range of charging services will expand as S Group's understanding of the network's users grows. Furthermore, all of the chargers in the ABC Charging network are powered through wind power, further adding to its sustainability credentials as it supports the electrification transition in Finland's transportation sector.
Our collaboration with Kempower has been excellent so far. We share many similar values, including a spirit of development where we plan and test the solutions together and coach one another. Together, we are continually developing our service for the benefit of our customers, such as by introducing kilowatt-hour pricing for charging services. The introduction of this service required much work from both companies, but it has been well-received by customers and added to the very positive feedback the ABC Charging network has received so far.

Tiina Viksten, S Group's Development Director for the ABC Chain network
Photo: ©S Group