Electric vehicle ownership continues to grow. Last year, 13.6% of all new cars sold in Europe were electric. To support the accelerating e-mobility transition, charging infrastructure must keep pace with the expanding EV market.
However, it seems that unreliable chargers are threatening to stop further EV growth. I have been following this topic that has been highlighted in recent months, with many drivers taking to social media to express their frustrations about malfunctioning chargers. Even the facts back up the public discussion. In September last year, 6.1% of European chargers were completely out of action.
In my opinion, the failure of chargers can be summarized as a lack of reliability. We see that many early production chargers are simply unable to serve newer EV models and end up failing as a result. Moreover, after breaking down, time is wasted identifying and fixing them. Overall, this contributes to a negative charging experience for EV drivers, damaging the e-mobility industry's reputation and discouraging EV adoption. This issue of unreliability needs to be combated before it seriously delays the e-mobility transition any further.
Prioritizing EV charging reliability
At Kempower, reliability is at the core of everything we do. We are EV drivers who design and manufacture chargers to EV drivers around the world. Our team drives and charges their EVs in harsh Northern conditions everyday, 365 days a year.
This commitment to creating user friendly and reliable charging technology is reflected in the chargers we make today. Our approach guarantees reliability in our chargers and can be split into three key areas: data software and remote monitoring, modularity, and our team of EV drivers.
Remote monitoring of chargers and charging
The main problem with most failing chargers is the lack of tools to anticipate issues in the first place. Without investing in the necessary software to identify problems, manufacturers simply don't have the data to spot difficulties as they occur and instead have to rely on customer feedback before they can begin to provide the solution. This can be a lengthy process, during which time many more EV drivers suffer.
At Kempower, we've developed our Kempower ChargEye software to stay ahead of the game. Our cloud-based charging management system allows us to collect and analyze the data of every vehicle that connects to our chargers. We use this data to build our understanding of each EV model we serve, meaning that when an issue occurs, we have a rich set of data to draw from to devise a solution.
This self-designed software has features unique to Kempower. For example, Kempower ChargEye's ability to recognize cars based on their charging curve allows us to build a database for each model of electric car we encounter. This means that as soon as a new model of electric car incompatible with existing technology hits the road, we can respond by creating a tailored solution. On the other hand, manufacturers without a comprehensive charging management system have to wait for customer feedback to learn of a problem, by which point the EV driver's experience is already soured. This unique feature of our technology allows us to keep pace up-to-speed with the rapidly developing EV market.
The fact that Kempower ChargEye works remotely is also a crucial advantage. It means our team can diagnose a case almost immediately and, using our stores of data, quickly offer a remote solution. The process is so fast that users – the EV drivers – often don't even notice the problem themselves before our tech team fixes it.
Charging uptime with modular redundancy
Even the most well-built and maintained equipment will inevitably encounter problems. That's why we prepare for such an eventuality by making our charging system modular. This means that if one of our components fails, then the rest of the system isn't made redundant. Our tech team can resolve any issue quickly before returning to normal operations without impacting the rest of the charging system.
This benefit may sound basic, but it is also crucial and something many manufacturers don't benefit from. We consider modularity essential for building future-proof charging infrastructure because it carries the two key advantages of simplifying scaling up and increasing reliability.
Dedicated service team
Finally, our intelligent technology functions smoothly thanks to our tech team. We have a growing service team of over 50 experts who provide a dedicated response to any issue.
Our remote monitoring service means that issues are quickly identified. At this point, our service team can apply their expertise to fix different cases – something they can deliver easily via Kempower ChargEye's remote management software.
As EV drivers themselves, our team members have a deep understanding of the EV market and understand the frustrations that fellow drivers can face, making them even more dedicated to finding solutions. All members of our service team are also well-trained in our remote monitoring Kempower ChargEye software, meaning they can use its many features to its full ability, finding the best solutions and guaranteeing that our charging infrastructure remains reliable.
Building charging infrastructure for the future
As Kempower's reach expands and we move into new areas like North America, our commitment to reliability demands even greater responsibility. In the United States, driving long distances is more common than in Europe, making the reliability of chargers an even more pressing issue. By having a tried and tested system in place to ensure the reliability of our chargers, we can enter the North American market with the confidence that our chargers are fit to serve the continent's EV drivers.
Inevitably, new cars on the market create new charging cases to solve. However, thanks to our remote monitoring software, modular system design, and growing tech support team, we quickly respond to and evolve with the rapidly developing EV market.
By placing a commitment to reliability at the core of Kempower, we have demonstrated that it is possible to ensure reliability in charging infrastructure and have proven that drivers don't have to sacrifice convenience to drive an EV. I'm proud to lead a company that builds charging infrastructure to power the e-mobility transition.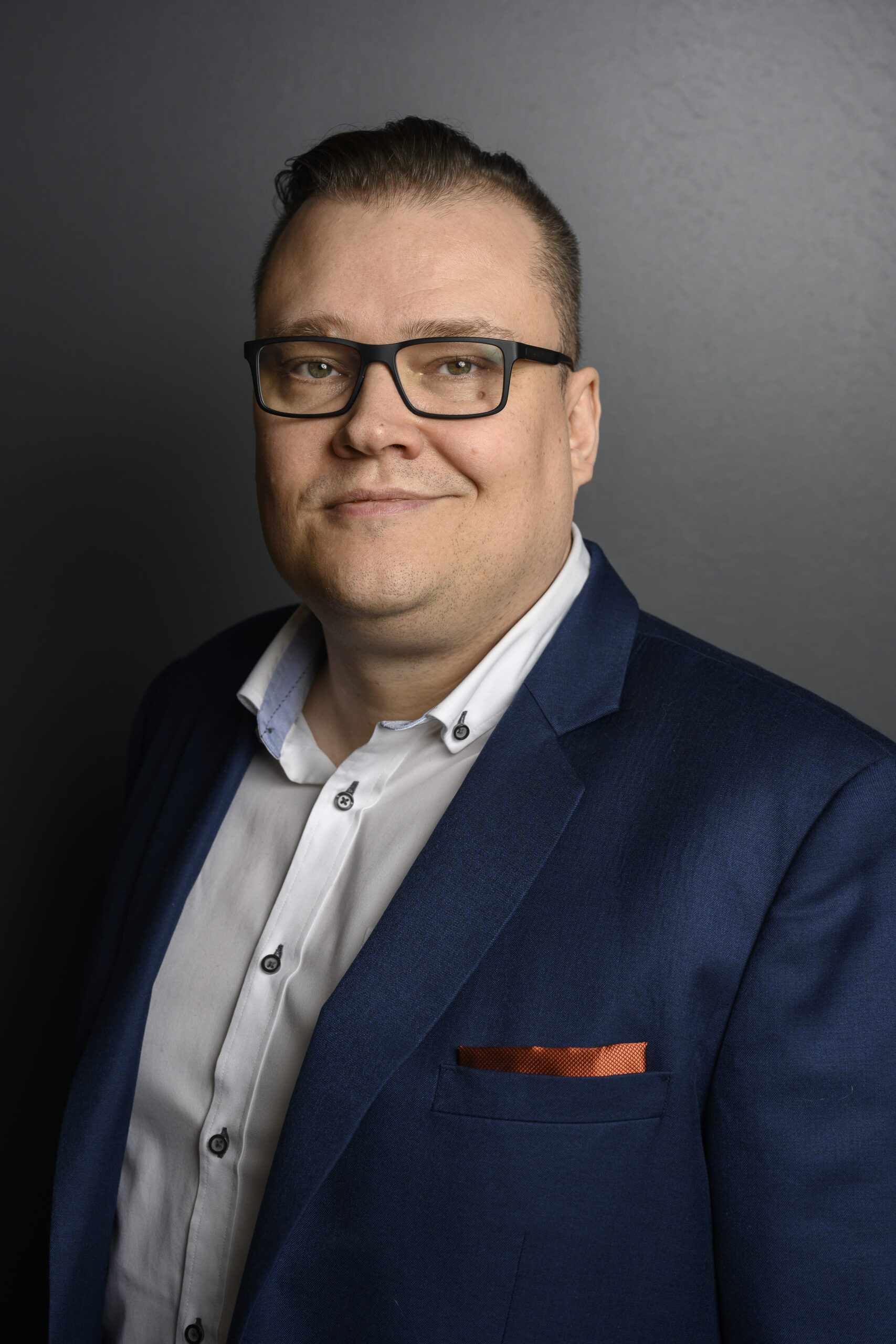 Written by
Tomi Ristimäki
Kempower CEO